Modern Woman Agenda is more than just a lifestyle website; it's a platform dedicated to embracing life to the fullest. Our mission is to empower you to discover joy while cultivating comfort, mindfulness, and self-assured decision-making.
This platform recognizes that nobody has all the answers, and that's perfectly okay. It's a welcoming space for women over 30 to come together, build a community, share experiences, and relate to the unique challenges of our world. Here, you can gain valuable insights into the issues that impact us and find support in navigating life's complexities.

Founder Sherita Janielle openly shares her victories and hurdles, providing an intimate window into her experiences as she navigates the complexities of the modern world. As a globetrotter and entrepreneur, she shares valuable wisdom on personal life, dating, entrepreneurship, and a wide range of topics. Sherita's aspiration is to motivate and elevate her readers, encouraging them to embark on this transformative journey alongside her.
ABOUT SHERITA JANIELLE
Sherita Janielle is a multifaceted lifestyle and luxury travel expert, a podcast host, an on-camera personality, and a creative entrepreneur. She fearlessly challenges societal stigmas and serves as an inspiration for women seeking to embrace their fullest potential.
In 2014, Sherita introduced her site, "Busy Wife, Busy Life," as the busy woman's guide to food, fashion, and finance. The platform expanded to encompass travel, beauty, and home-related content as it evolved. Following her divorce, Sherita embarked on a transformative journey, leading "BWBL" down a new path to become what we now know as the "Modern Woman Agenda."
Determined to authentically connect with her audience, Sherita, alongside her godmother, Maria, introduced the "Bad Life Choices Podcast" in 2023. This podcast offers a weekly platform for candid, entertaining discussions about life's pitfalls while inspiring listeners to make better life choices.
Sherita's remarkable journey, which combines her modeling career and financial background, has brought her to this extraordinary point in her life. Her accomplishments extend well beyond her website, as she has graced the screens of over 50 commercial ads for renowned brands such as Lancôme, Chevrolet, and Bank of America. She's also made appearances on morning shows, expertly moderated corporate panels on subjects ranging from business mindset to topics like sustainability, diversity, equity, and inclusion (DEI), as well as environmental, social, and governance (ESG) practices.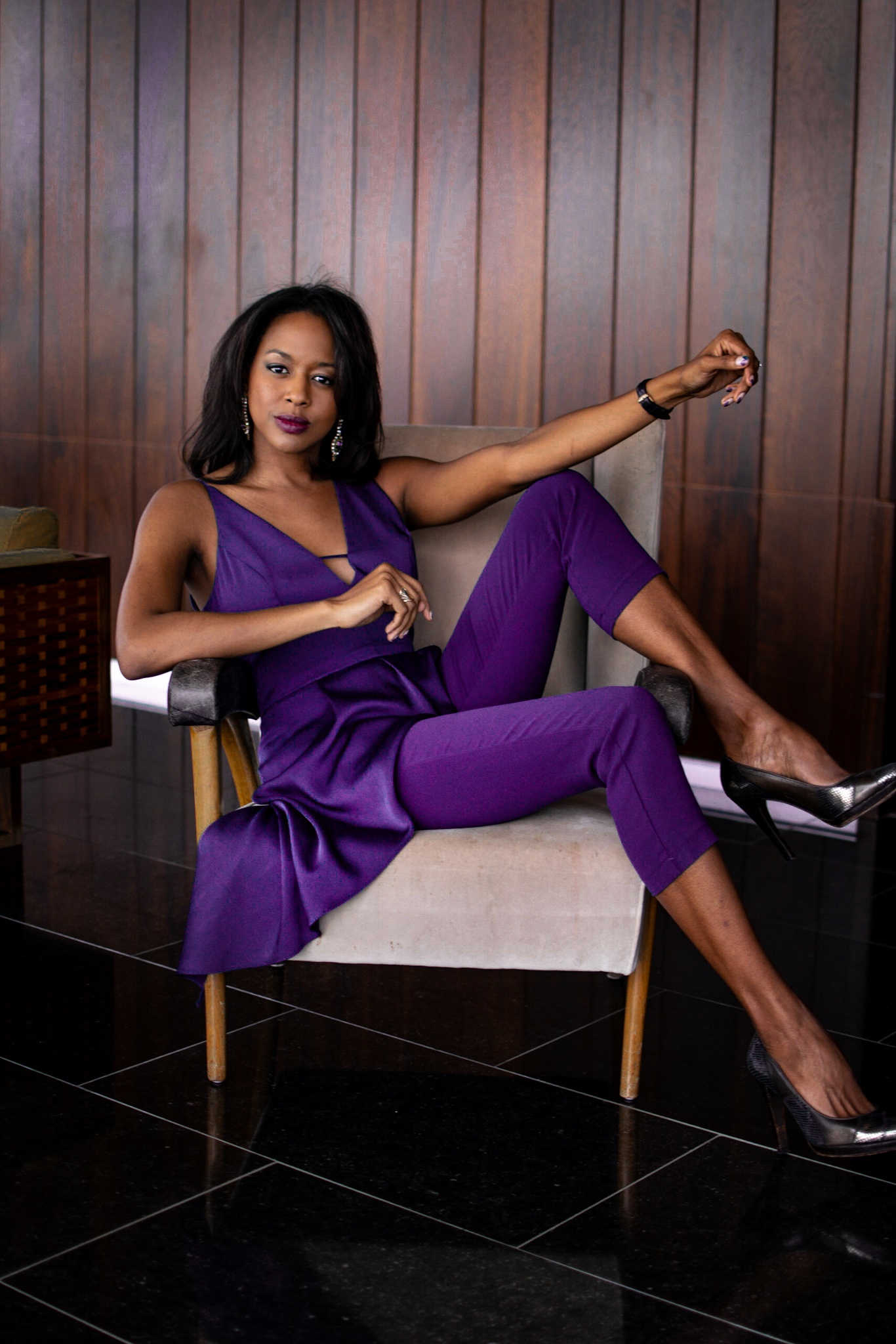 When she's not jet-setting across the globe, Sherita indulges in a diverse array of passions. She has a deep love for cooking, and her appreciation of fine wines has made her a self-proclaimed sommelier. Beyond her culinary interests, Sherita is a dedicated fitness enthusiast, and she also expresses her creativity through abstract art; since becoming happily divorced, she is a true dating aficionado.
Connect with Sherita by following her IG and subscribe to her newsletter to see what's on her agenda each week.
Contact
Please feel free to email me anytime at [email protected]
You can find me on Instagram & TikTok
For collaboration information and to work with Sherita, click here!
---
As Seen On