When I started this site, I knew a personal finance section would be a prominent fixture of the blog. Saving money, budgeting and being financially secure has always been a priority for me. Even though most of us don't like to talk about money, I thought we would at least read about it when the time was right. Boy, was I wrong. The truth is – those of us who need financial advice the most, are least likely to seek it out. So instead of preaching to you why it's "so important" to stay on top of your finances, I decided just to share some of the tools I use to make my financial life easier and why I feel more confident about money with them.
When I review my finances, I look at them from a personal and business level. As an entrepreneur, those lines tend to get blurry from time to time. Having the right tools to keep the lines distinct is critical, especially when you are trying to grow your business. Luckily Intuit has some great software like Mint, Quickbooks, and TurboTax, that are even more powerful when used together. Intuit is like having a Giant on your side.
You know I'm all about making life easier and spending time on things I actually enjoy. So I put tools in place to make that happen in my life. I have been a proponent of Mint.com since inception and have been using this free site for at least four years now. It has totally changed the way I manage my finances. Both the app and the website have helped me see a clear picture of my spending, set a realistic budget, chart my assets and debt all while tracking my savings plan.
When you are on the go, the app can give you a great snapshot of all your accounts at once, without having to log into each of your bank or credit card websites. The site allows you to categorize your spending by pulling in all of your registered accounts. Then Mint will automatically suggest a spending category based upon the merchant, but you can easily personalize them to your lifestyle. The site goes one step further by recommending credit cards with rewards that match your spending habits and saving accounts that could provide you with higher interest rates.
When you are self-employed or running a small business, keeping track of your funds is critical. When I first started tracking the 1099 income I had a spreadsheet to record the revenue and expenses. I quickly realized that this process was not only arduous, but it also wasn't the most accurate way to keep track of things. Last year I started using the self-employed version of Quickbooks, and it was a game changer! Similar to Mint, I linked my business bank accounts and credit cards to sync with the software, and all of my expenses and income were pulled in and ready to be categorized.
The software also has an app so you can keep up to date with all things financial, even when you aren't at your desk. Running reports, invoicing clients and recording payments are now only a few taps away. The best part of this app is that it tracks my mileage – which is genius! The IRS allows 0.53 cents/mile driven for business-related trips, which I am sure the majority of us don't spend the time to estimate. Quickbooks enables you to categorize your trips and automatically calculates the amount to claim.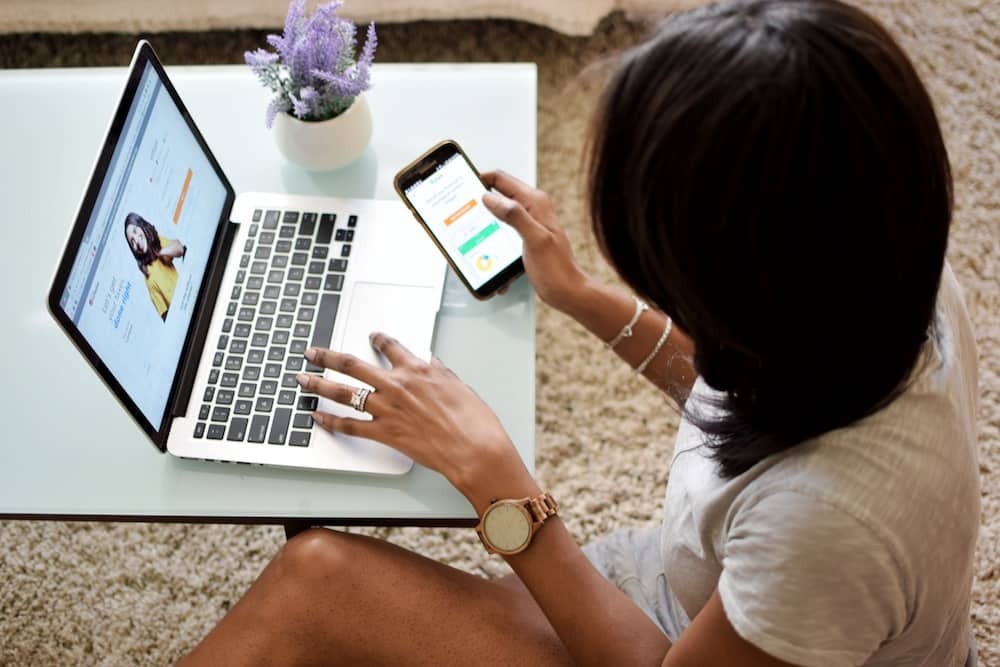 Contrary to belief, you don't have to be an accountant to do your own taxes. I will be honest, for years I had a CPA doing mine. I was fortunate to have a business contact willing to do them as a favor, but I knew that this arrangement was only going to last so long. A few years back I grudgingly took the task into my own hands, and Turbo Tax seemed like the obvious choice to use. The software prompts walk you through every step, so no deduction, exemption or write-off is missed.
The software links with Mint and QuickBooks to import the most accurate data to the tax return. My routine record keeping throughout the year makes this process seamless because all the data is right there. If you get stuck, which has happened to me in the past, there is a support agent ready to help you. Plus, right now you can save $20 off your filing! The software is so straightforward that I do my taxes and my mother's too!
With these three tools from Intuit, I have been able to stay on top of my money, get valuable insights into my business' finances and stick to a monthly budget with ease. I know I promised I wouldn't preach, but honestly, with a Giant like Intuit on your side why wouldn't you start being active about managing your money?
Check out this cute Video to see how helpful the power of the Intuit Giant can be!

Pin Me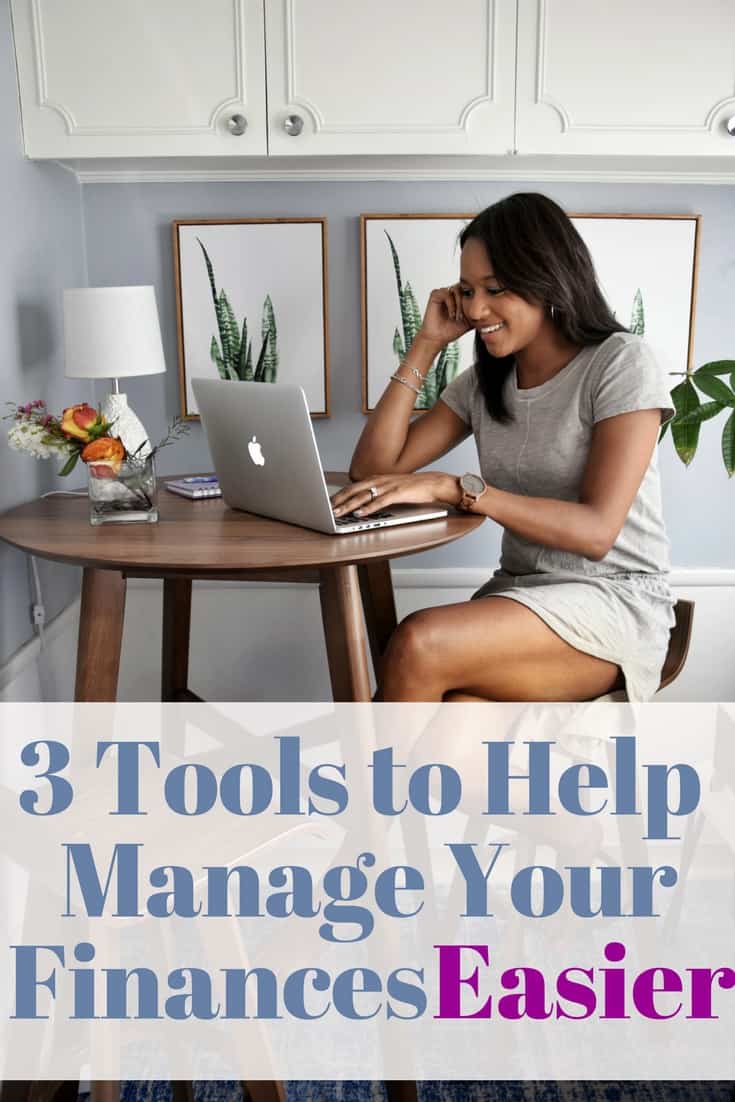 Stay Fabulous,
 
For shares that include a brand URL, please include the #ad hashtag in your social share.