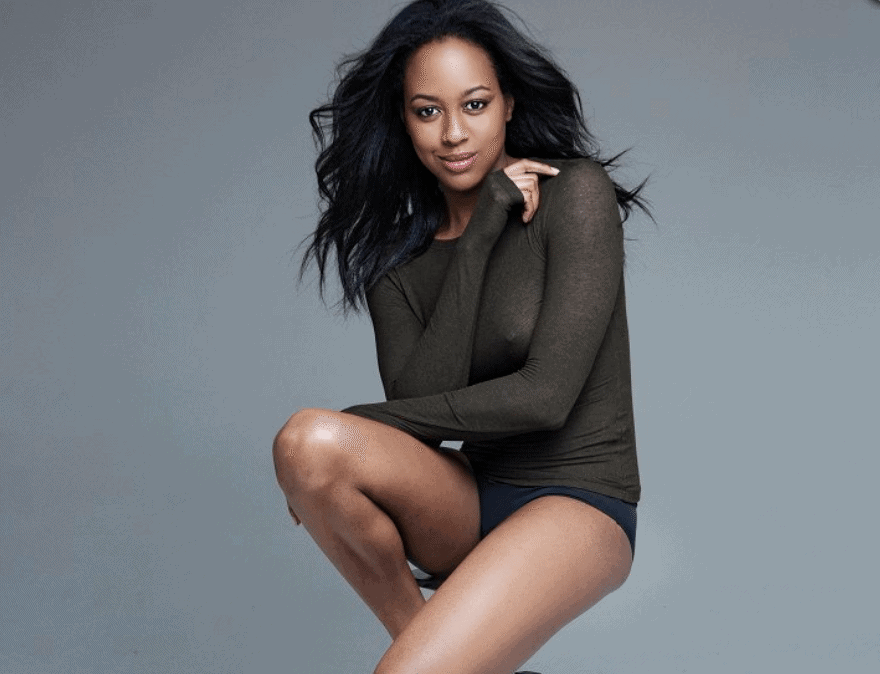 If you have always hated those extra items in your wardrobe, it's high time you changed something! We know that getting rid of the clothes you don't wear anymore can be difficult. But it simply has to be done from time to time and you will feel better afterward for sure. Contrary to belief, you don't have to own a lot of clothes look your best. The key living with fewer pieces lies in the minimalist approach to your personal style. Check out these tips to help achieve a the minimalism and reach style perfection!

What is Minimalism?
Minimalism is basically a style that features simplicity in its purest form – a look that releases you from all the unnecessary details that just can create a styling mess. In fashion, it's characterized by simple pieces of clothing, minimal amounts of jewelry, and neutral tones such as black, white, and gray, which work together perfectly.
Minimalism is ever-present not only when it comes to fashion, but also when talking about interior design. This trend, or better said – a type of a lifestyle – is on the rise these days, and millennials from all over the globe are fully embracing it. The reasons for that are more than good – it's very simple, yet incredibly sophisticated.

Why go for it?
Did you ever notice that billionaires such as Mark Zuckerberg are always wearing the same clothes, every single day? Here's an explanation: they simply don't have time to waste on decisions that concern their choice of clothes.
The key to success lies in minimalism – you will always see such people in a black or gray top – an ordinary white T-shirt or a sweater, matched with a pair of quality jeans or black trousers. Such a combo looks great, and it gets even better when you realize that you haven't spent significant amounts of time in the morning on mixing and matching different prints, patterns, textures, and colors. It seems quite logical, right?
Choosing minimalism is actually opting for a stress-free lifestyle, which is exactly what you need these days when we live hectic lives that give us no time to relax and unwind. It's so easy to dress minimalistic, and that's what's best for this style – it's so simple, yet extremely effective.

How to Achieve a Perfect Minimalist Look?
Achieving a perfect minimalist look should be a piece of cake if you focus on simplicity. Keeping up with fashion trends at all costs is wrong! Finding pieces that suit your body type, follow your natural lines, and correspond to your personal style is absolutely essential.
The key to success is picking one piece of clothing as the focal point of your outfit, and then adding other items, which are just 'accessories'. For example, if you've got a fabulous new sweater you can't wait to wear, pair it up with some dark jeans and monochromatic sneakers. That'll surely make it pop!


Of course, this style means that you'll have to be creative with the minimalist pieces of women's clothing you already own – but that shouldn't be a problem since such items are highly versatile. Some staples every fashion-forward girl should own are: T-shirts in neutral tones, an oversized sweater, ripped jeans, leather jacket, simple sneakers, black ankle booties, and dark high-waisted jeans. You can't go wrong with these!
Coming up with a minimalist approach to fashion is probably one of the best things you can do for yourself. You'll save some time every day on making irrelevant decisions. Apart from that, you'll look fabulous in your simple yet effective combos, which is one of the main characteristics of this style.
Shop This Post
Do you embrace the Minimalist look? What are your style tips for being minimal and chic?