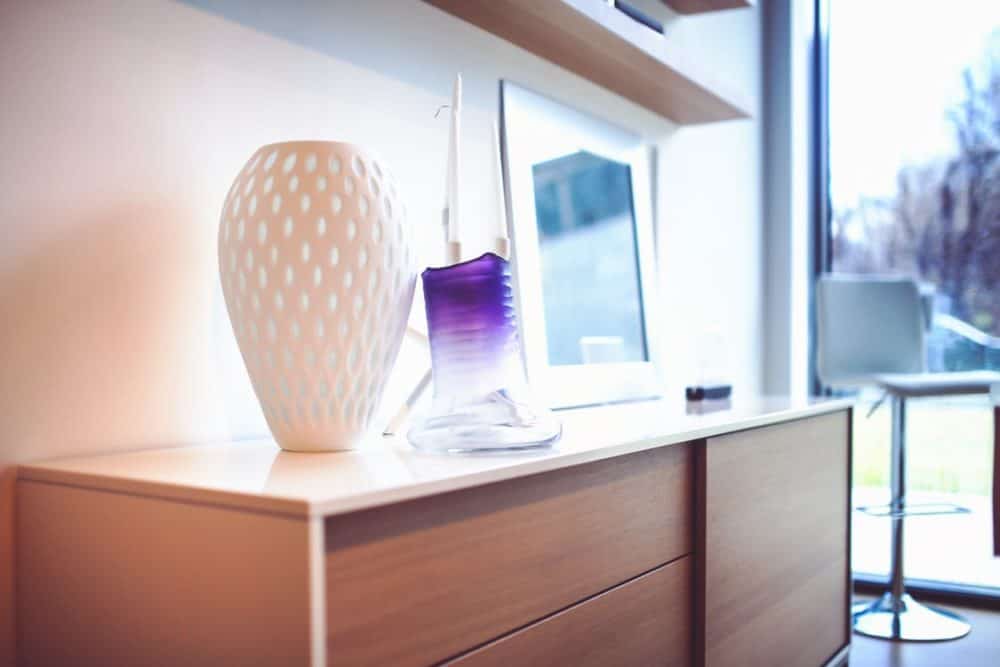 It's time to spring clean! Oh, the joy of sweeping and scrubbing…not!
But you can make the experience worth while by using the time as an opportunity to add style upgrade to your home. The following suggestions will help you make your space clean and chic.
Experience Eco-Friendly Living
It's easy to go green, from the decor you buy to the cleaning products you use. Find the cleaning products at the organic market too pricey? Make your own! Most natural cleanser recipes are so simple even the most inept DIYer can make them.
Wondering you need to use eco-friendly cleaners? Well, not only are they good for the environment overall, but they're better for you as well because you'll limit your exposure to toxic chemicals.
Try adding some plants to your home to beautify it and freshen the air. Use them to replace some of those old knick-knacks that gather dust. Don't have a green thumb? There are houseplants that need no more than a little water and the occasional dead leaf removal to stay alive.
Separate what you don't want to keep, like those knick-knacks, into 3 piles: 
Throw away
Recycling
Donations
If you're a DIYer, you may want to add a 4th one: Re-purpose. Go through each room and add to the piles while you're spring cleaning.
Make Your Bedroom Your Sanctuary
We are inundated 24-7 with smartphones, laptops and other devices, particularly for work. To escape, Millennials, as well as others, are now committed to making their bedrooms their own everyday retreat.
Start by de-cluttering the room. Remove things you no longer use or the dated or tired old decor items from atop your nightstand, dresser, etc. Go through your closet and your drawers. Remove clothes that you no longer wear and organize them. Put everything you want to get rid of in the appropriate piles.
Now make additions that will make your bedroom feel more spa-like. Paint or add decor in soothing colors or monochromatic hues and add those houseplants. To keep the relaxed vibe going, do little things every day and each week to maintain the room's organization and keep it free from clutter.
Keep Your Kitchen Healthy and Trendy
This is a good time to tackle your kitchen. You should disinfect and clean your dishwasher, sink, disposal and countertops. Clean your stove and oven and don't forget those floors.

Ready to add some style? The latest craze is the country kitchen, but not the roosters and fruit decor. So, if you have those throw them into one of the discard piles.
This new country kitchen looks right in your urban apartment or suburban townhome. It's a sleek, fresh mix of modern and rustic. Usually, in muted, natural tones, you can get the look with lighting that resembles pickling jars, antique cabinets, and weathered-wood pieces.
If you have the funds, you may want to swap out your current countertops and replace them with the new king of the countertops, quartz. It will add the modern twist to your new country kitchen.
Bring Beautiful Organization to Your Bathroom
After you've cleared out all of the out-of-date and expired medicine and toiletries from your medicine cabinet. You've gotten rid of all of your worn out bath towels, hand towels and wash clothes. You've cleaned and de-mildewed your tub, shower, and sink. Time to add a little style.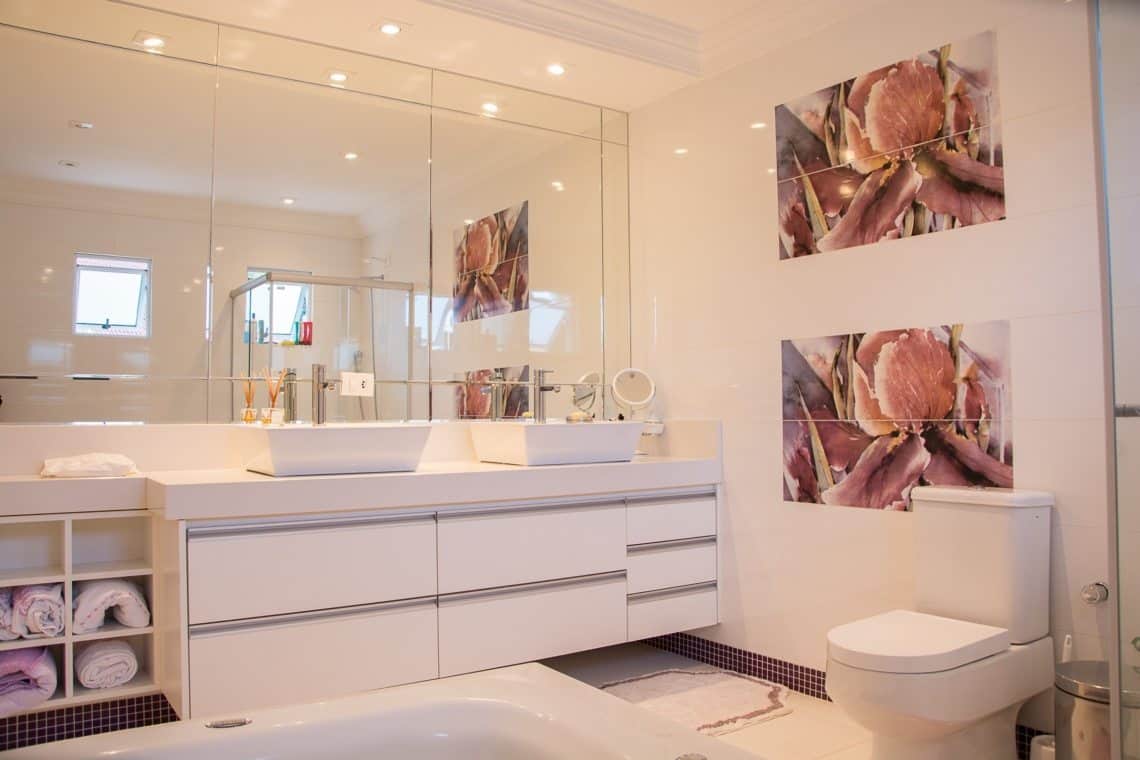 Organization that looks great is one of the latest trends in bathrooms. Chunky open shelves that fit into small spaces. Medicine cabinets with glass doors. Compartmentalized vanities. These are just some of the attractive, new design choices that will help you quickly grab what you need to get ready in the morning.
Tackle the Danger Zones
Are there areas in your apartment that always accumulate a lot of clutter? Like paperwork on the dining room table or magazines on your coffee table? Time to go through the mess.
Keep what you need and toss the rest. You can store what you keep in magazine racks that match your decor. And remember to keep your stray papers there when you're finished with them, instead of on the tables. Now that you've gone through your apartment, time to dispose of the piles. Throw out the trash. Put the recycle in its bin. Take your donation to the local charity of your choice.
Congrats, you've finished your spring clean and added some flair to your space. Remember to use these suggestions all year long to keep your space immaculate.