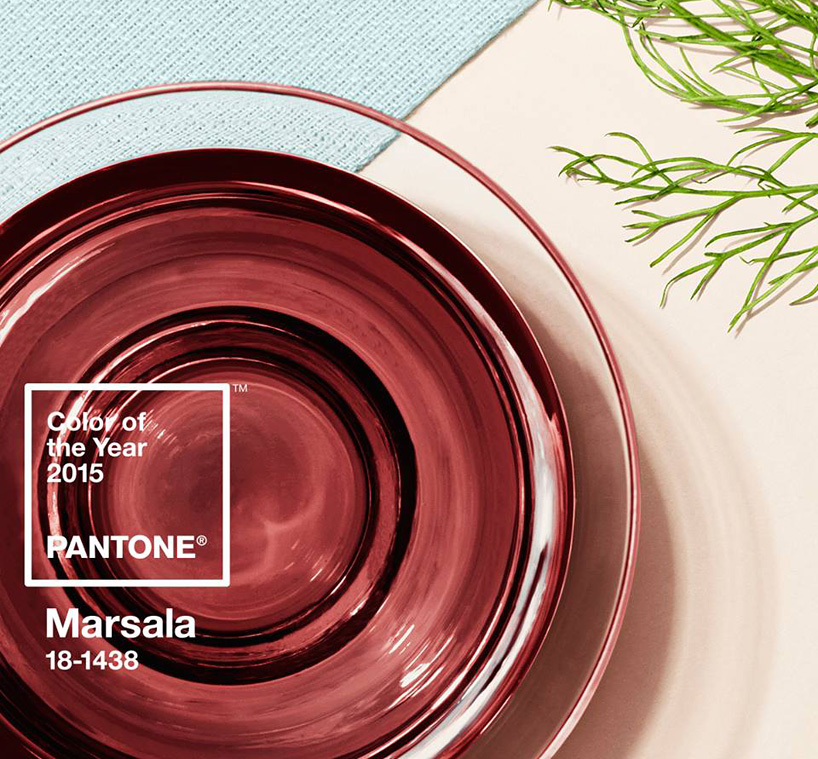 Say bye bye to Radiant Orchid and hello Marsala. Pantone, the authority on color has named Marsala: 2015 Color of the Year. Pantone Executive Director, Leatrice Eiseman stated Marsala enriches our mind, body, and soul, exuding confidence and stability. Marsala is a subtly seductive shade, one that draws us into its embracing warmth.
 Design & Trend put together a Marsala inspired board with accessories, beauty and home products.

What you think, will you be rocking Marsala next year?
Related articles across the web