*This post has been sponsored by PAPYRUS®. All thoughts and opinions are my own.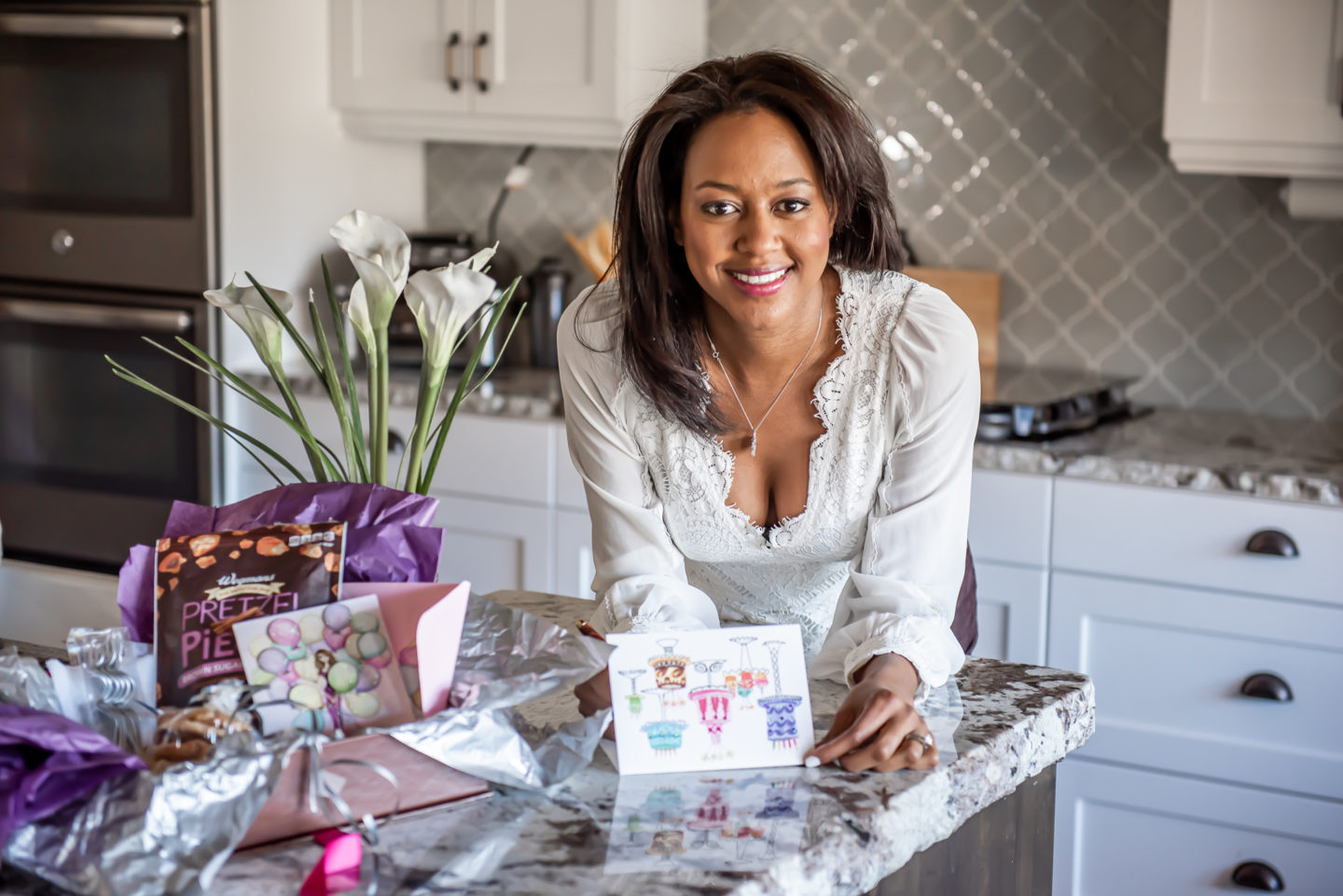 The more time that passes, the more we miss our loved ones. The last time many of us enjoyed a proper birthday celebration, engagement party, baby shower, or even girls' night out, seems like ages ago. Even though we've all become quite familiar with shopping online, some part of gifting still seems a bit impersonal over the internet.
After social distancing for so long, I'm sure we all can agree that connections with our loved ones are what we miss most. In 2021, let's go above and beyond to share some cheer with our friends and family in a special way. Let Papyrus® help you send love from a social distance as you create personalized care packages for those who mean the most.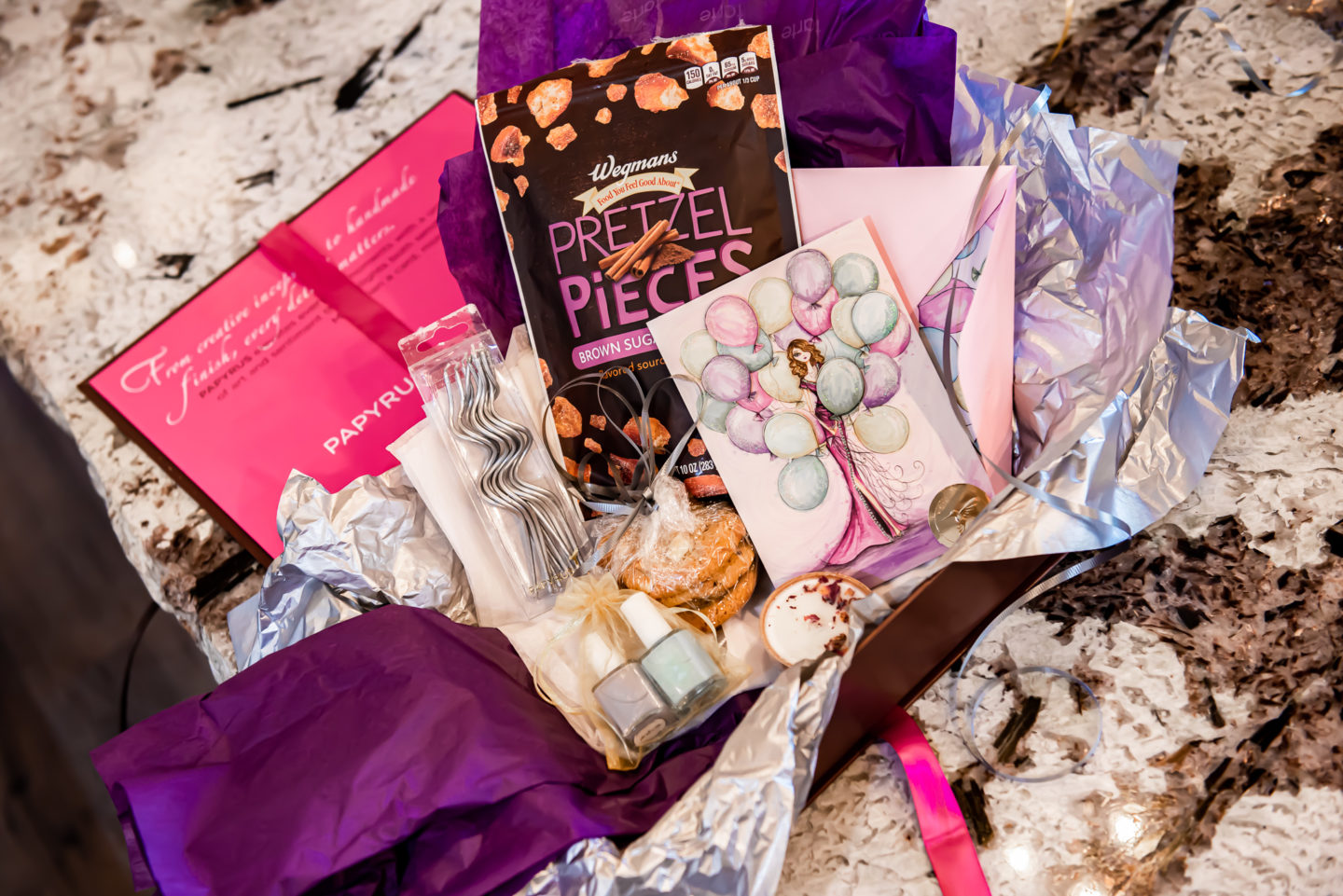 Personalized Care Packages
My mom used to send me care packages when I was in college, and they were the best present she could send. In our pre-COVID lives, we probably wouldn't have had the time or interest in sending care packages to loved ones. But after the year we've all had, extra love and care is exactly what we all need. You don't need a special holiday; you can send packages for everyday occasions. No need to fill your care package with expensive items, just things you know your loved one will enjoy.

Papyrus
No matter what you send, at the center of any care package is the card. This is where you can pour your heart out or just leave a cute note to let your recipient know you're thinking of him/her. I like to include an eye-catching card that reflects my personal style. Wherever, however, and whoever you're celebrating, all it takes is a little Papyrus. They have the most unique designs that will immediately put a smile on your loved one's face. 
I stock up on Papyrus cards so that when an occasion presents itself, I have the most beautiful cards ready to send for any given reason. If you don't have drawers of cards lying around, don't fret! You don't have to make a separate trip to the store. Papyrus cards are available on Instacart at Wegmans. So when you are shopping for favorite items, you can also find these beautiful cards to include in your care package.

Something Sweet
Once you pick out the perfect card, fill your care package with small tokens of your love. Trust me when I say that sending baked goods is always a good idea, no matter the occasion! If you don't feel like baking, you can always order something sweet to include. Cookies, brownies, or anything you can individually wrap will travel well. Additionally, Wegmans has store-brand treats that will also delight.

Tokens of Love
Be sure to include something in the care package that you know the recipient will truly love. If you have a girlfriend who relishes in spa nights, maybe consider some nail polish, a face mask, and a small candle. For the friend who loves the cinema, send an electronic gift card to rent some movies at home, microwavable popcorn, and some cute, cozy PJs. You know your loved ones best, so just add some things that will put a smile on their faces.
As you think about the people you miss the most, take a little time during your next Instacart order and shop for some Papyrus cards and goodies at Wegmans to send some love from a social distance.
Stay fabulous,