We all know how stressful holiday shopping can be. Finding a gift that is thoughtful, useful, and of course, within your budget, is no easy task. Try adding that criteria to the list when you are buying for the girl who seems to have everything, and good luck! It can be damn near impossible to shop for the woman in your life or that best girlfriend who seems to have it all. No clue what to get her this year? This is the perfect gift guide for the girl who has everything.
For the Girl Who Has Everything
Even a woman who seemingly has it all likes to be surprised with something special. I suggest gifting the brands or finding the gifts she wouldn't necessarily buy for herself. Go for some clean beauty options so she can pamper herself. Try finding something for her home to accent her style, or opt for some food or wine options that she can enjoy.
For the Beauty Lover

Ranavat (BIPOC FOUNDED/Made in America) The Jewel Box Set
This is a perfect gift set for the Ayurvedic beauty lover who wants to sample before buying the full-sized products. Set includes: 1x 5mL Radiant Rani Brightening Saffron Serum, 1x 5mL Mighty Majesty Fortifying Hair Serum, 1x 10g Flawless Veil Saffron Mask, 1x 10g Imperial Glow Facial Polish, 1x 10g Luminous Ceremony Cream Cleanse, 1x 10mL Royal Tonique Hydrating Jasmine Mist. Price: $65.
Give her a spa experience at home with a gift set from the clean beauty brand SPARITUAL. The Go for the Glow set will help smooth her skin, and the Lymphatic Love set will help remove toxins and nourish the body. Price: $45-$67.
Get Cozy
The girl who has everything may need to update her loungewear collection this holiday season. A cute pair of tie-dye pajamas or a cozy robe could be the perfect gift.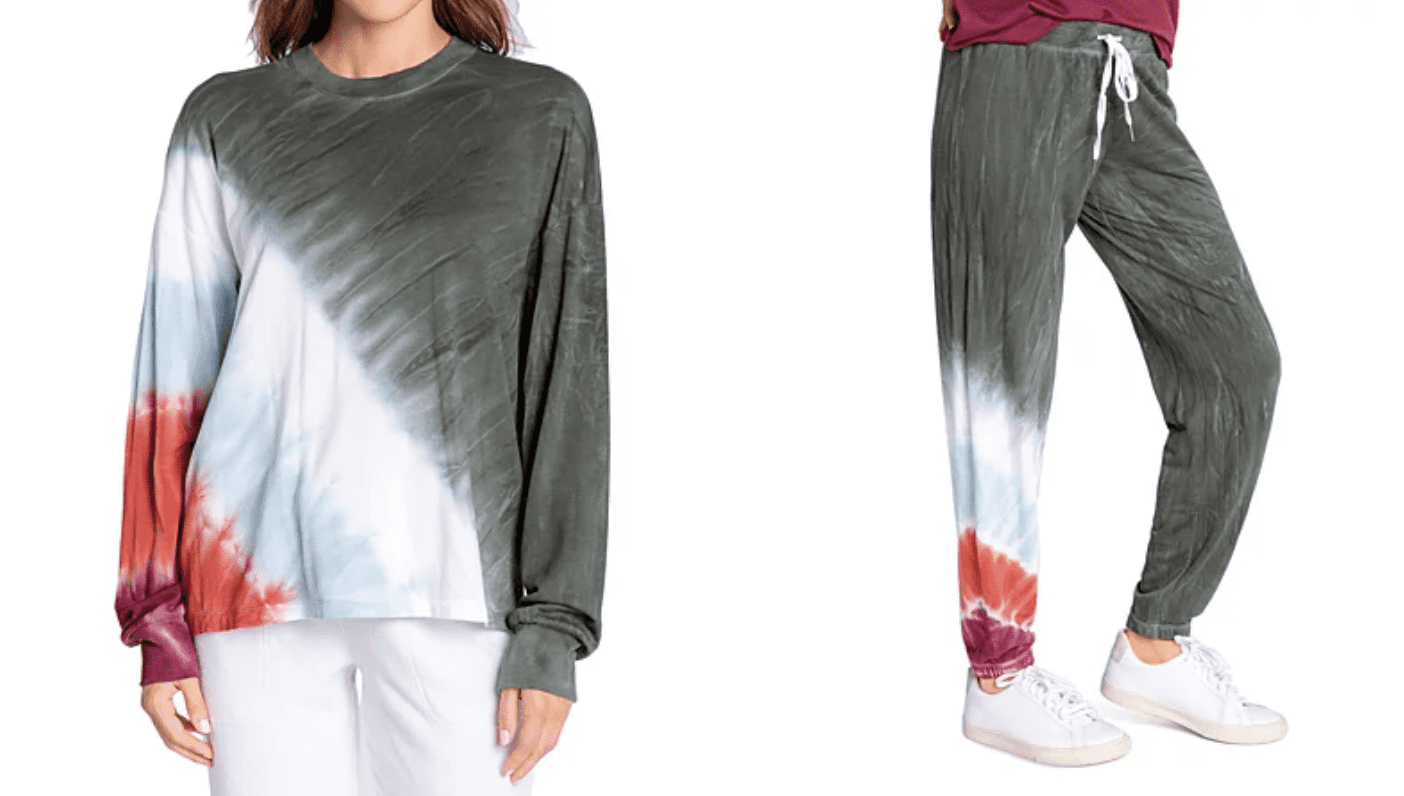 PJ Savage
These striped tie-dyed pajama pants and this matching top available at Bloomingdale's are sure to keep her cozy this season. Price: $64 each.

UGG® Blanche II Double-Knit Fleece Robe
This luxurious robe would be a great gift during the cold winter months. It comes in four colors, and it's trimmed with a cute color and sleeve detail that I love. Price: $98 at Bloomingdale's.
Home Is Where the Heart Is
If you can't find something that she would like for herself, get her something for her home. A stylish throw would be a wonderful addition to her living room or bedroom. Another option is to make her home smell amazing with this gift set from The Handmade Soap Company.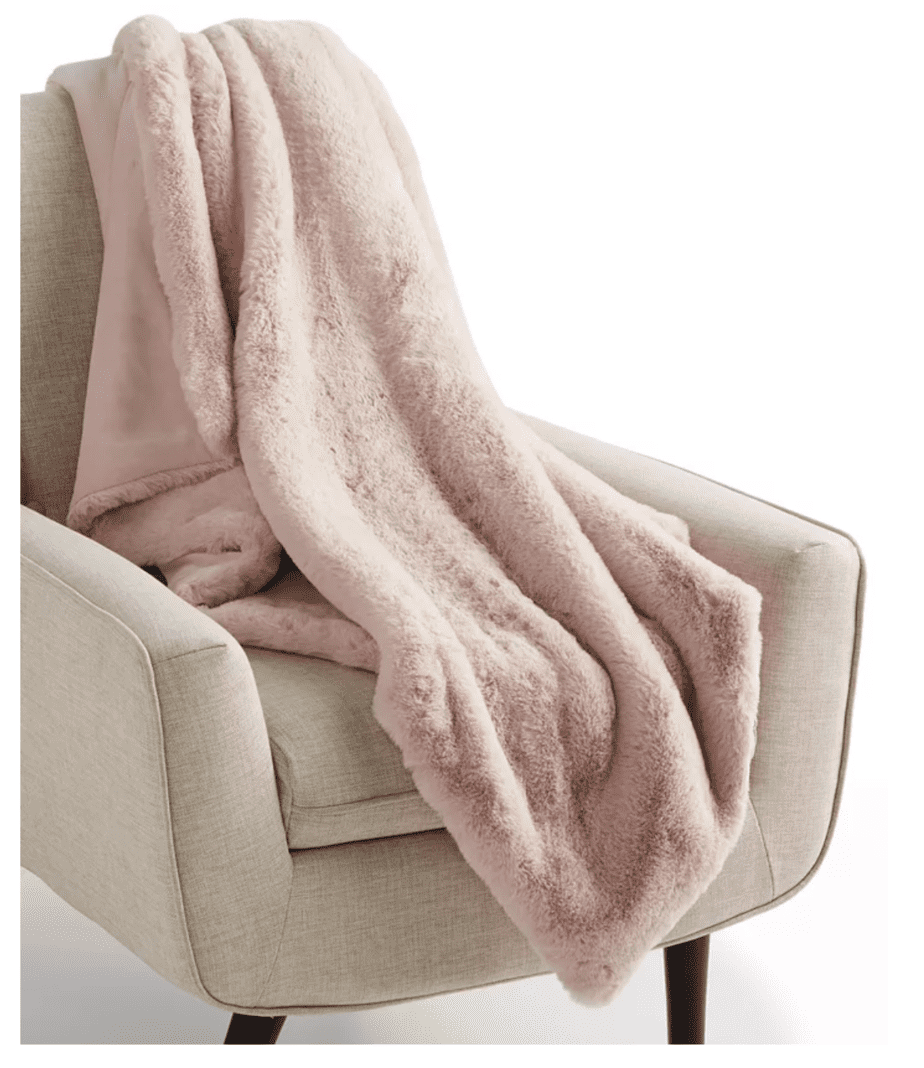 Martha Stewart Collection Faux Fur Throw
Add cozy comfort to her room with this solid faux fur throw from Martha Stewart Collection, featuring a solid ground that reverses to a soft faux fur finish. Price: Currently on sale for $44.99 at Macy's.

The Handmade Soap Company Kindness Comes Naturally Candle and Diffuser Get Set
Keep her home smelling clean and fresh with this candle and diffuser set, offered in all of the following scents: Lemongrass & Cedarwood; Lavender, Rosemary, Thyme, & Mint; Grapefruit & May Chang. Also available in a special winter holiday scent. Price: $59.50 each.
Food & Wine
I don't know anyone who isn't excited about the gift of wine or great food. With Winc you can gift her a collection of wines that she can enjoy during her downtime. And who knows? She may even find a new favorite! I know many of us are trying to live healthier, which is why a meal service offering healthy meals may be the perfect gift for the woman in your life.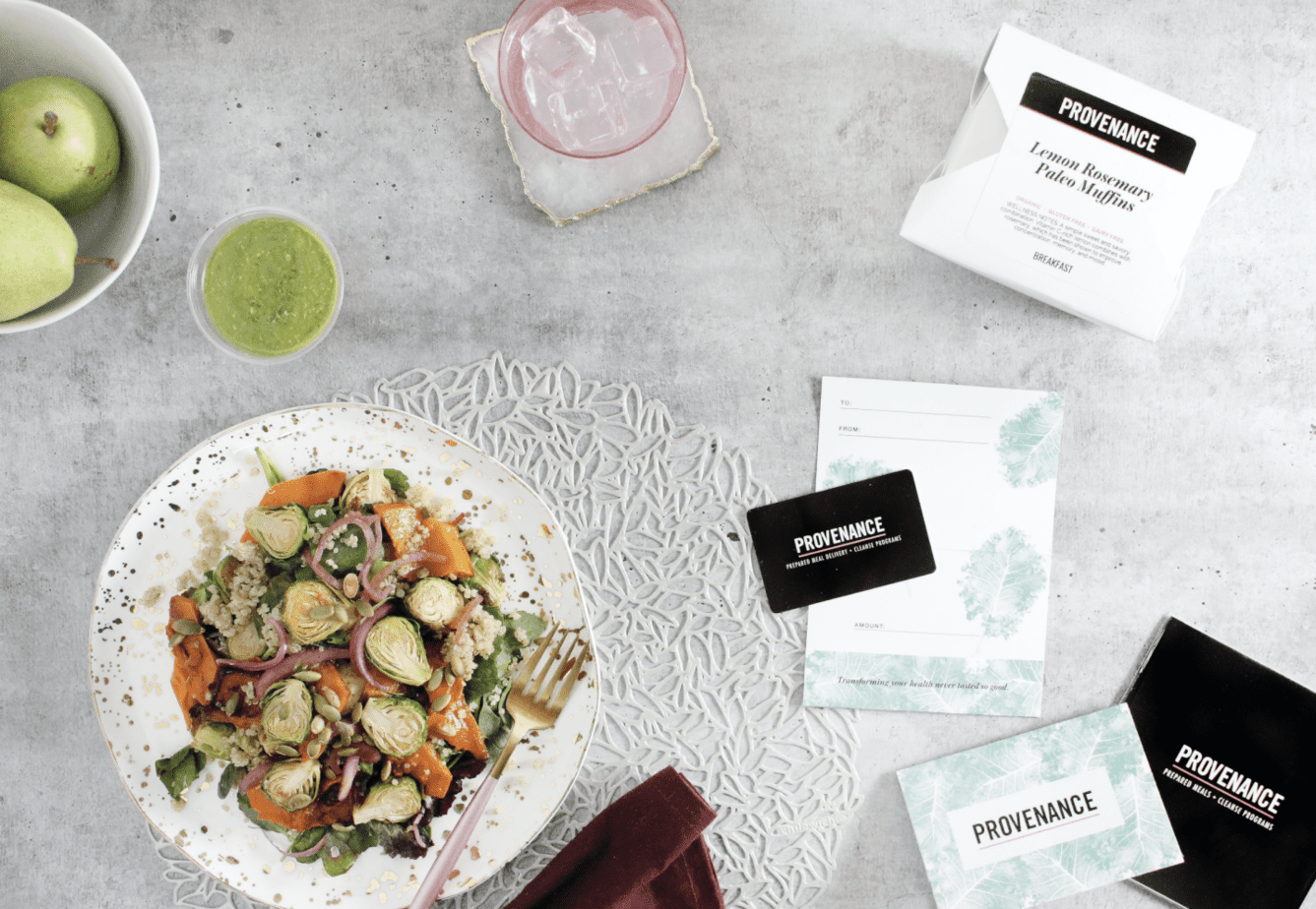 Provenance Meals
Provide a healthy gift for your loved ones this holiday season with a Provenance Meals gift card for a Feel Good Fix three-day program. Meals are delivered to the recipient's door and are always gluten-, dairy-, and refined sugar-free. Price: $178 for Feel Good Fix; gift cards in any amount over $50.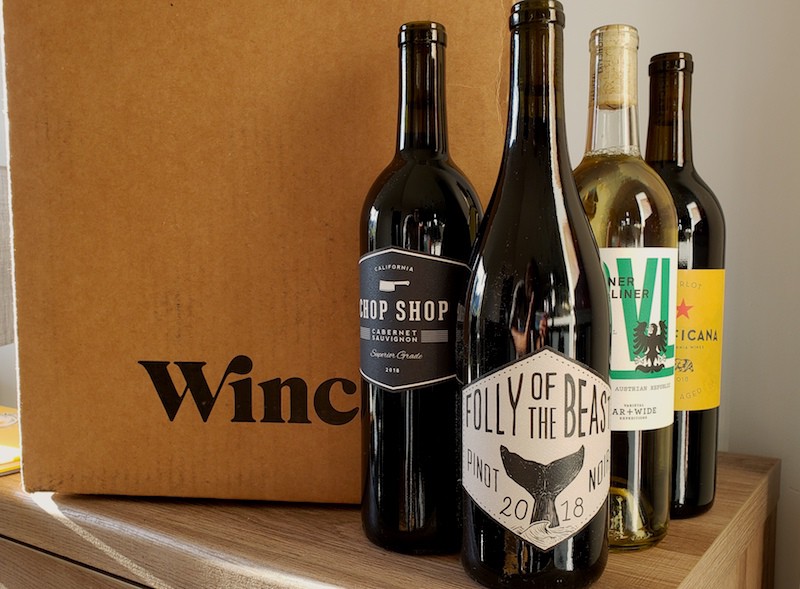 If you have exhausted all your efforts in finding the perfect gift, one thing that will never fail you is WINE! With Winc you can gift a selection of wines your recipient has never tried with free shipping. You can pick them for her or send her a gift card so she can take the taste profile quiz and find the perfect wine for her palate. Either way, it's the perfect gift! Get 4 bottles for $20.95 + free shipping with this Black Friday Deal.
Whether you're shopping for your significant other, bestie, mom, or boss, I hope my suggestions help you find the perfect gift for the special lady in your life. Happy holidays to all!
Stay fabulous,