Contribution by: Roxana Oliver

Do you feel like you could use an extra pair of hands now and then? Or perhaps an extra brain to keep track of all the things you need to get done in a single day? Modern lifestyle dictates a hectic tempo so we tend to get lost while prioritizing all the daily tasks. Luckily, technology is progressing quickly and we already have the first representatives of artificial intelligence at the convenience of our pockets. If you are looking for alternatives to Siri or Iris, here's a list of super useful apps to help you sort things out in a flash:
Wunderlist

This wonderful app allows you to organize all of your tasks and to-do's in one place. Whether you need a simple reminder for a task like watching a movie or planning an entire vacation trip, this free app has everything you need. It's compatible with all devices and you can even share your lists for more effective teamwork.
Poptropica
Moms, are your kids hyperactive causing chaos in the most improper places? Do you need age-appropriate entertainment for them which holds educational content as well? Then the solution is Poptropica – a fun, colorful virtual world where kids can explore and play in safely. You get to create your own character and lead him through problem solving challenges and quests. No personal information is required so your children are protected while playing.
Mama bear
Mamas, here's another gem for you: this app is the first aid kit to parenting. This Android and iOS compatible app links you to all your family members with similar devices and never lets them out of your sight. You can track all the content released on social media with your kids tagged in it and at any moment you can check their whereabouts. Be at ease knowing what your kids are doing and where.
Period Tracker
Diamonds are not girl's best friends anymore – the Period Tracker Lite is! Never again dwell which day of the cycle are you at right now or trouble yourself by calculating when your next period is going to start – this amazing app does it for you. Besides tracking your cycle, you can even insert PMS symptoms and various moods you went through on a particular day. The free version is available both for Android and iOS users.
Beautified
Don't you hate it when you're running from one side of the city to the other going from errand to errand when suddenly you get an hour break which you could use for a quick beauty fix but you can't seem to find any salon in the vicinity? Well, this is a problem of the past with Beautified app. It enables you to book any type of beauty appointment in the nearest salon available. You can book your bikini wax, your manicure or massage with just a few taps on your smartphone.
Align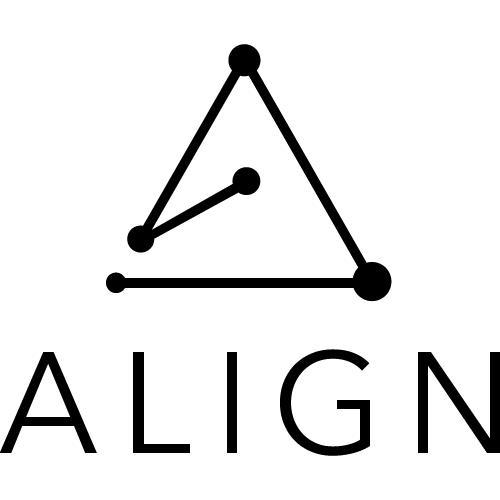 Have your faith in dating apps restored! Align was created by two daring Leo ladies who wanted to "bring dating back to an activity that emulates the excitement of real life experiences". With Align, you are at the center of your own universe (literally, your constellation is on the home page) and each day there are new faces coming up to your constellation as possible matches to your preferences. Who knows, you could easily find your soul mate with this wonder.
Sleep Cycle
Are you having trouble sleeping but you don't know why? Do you have a hard time waking up in the morning? Then download Sleep Cycle and have your phone analyze your bedtime. There are three states of sleep cycles: the first state in a sleep cycle is light sleep, followed by deep sleep and a dream state referred to as REM-sleep and these last about 90 minutes and are repeated during night. Now, this app follows your cycles and turns the alarm on during the phase of light sleep, waking you up softly. It monitors sounds and notions while you sleep so you can check your progress every morning.
Keep your life on track and on time with these handy apps – turn your cell phone into a personal assistant in no time!
---
Author: Roxana Oliver is an adventurer, a frequent traveler and blogger at highstylife.com. Besides traveling she loves to cook exotic food and take care of her two adorable dogs Astoria and Brando and her mischievous cat Archibald. Roxana is an environmentalist by vocation, and she loves taking long walks at the beach.