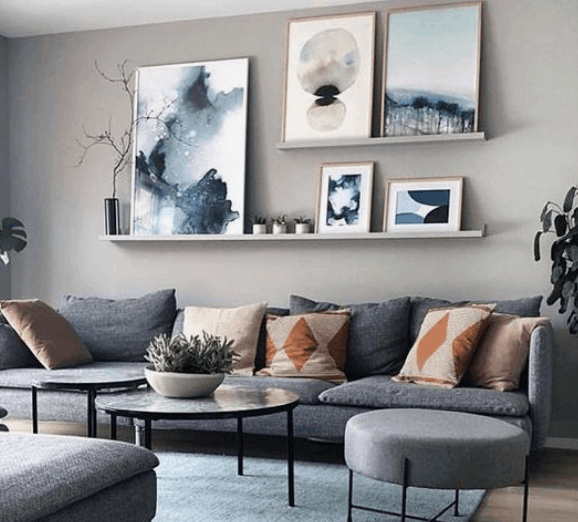 Thanks to the coronavirus, you've probably been spending a lot more time inside lately. You may have looked around your house and noticed that your decor could use an update. While shopping for new clothes online is always tempting, you probably won't have anywhere to wear for them for a while. Now that most of us are spending all of our time at home, why not put your money to good use and update your interior decor instead of your wardrobe? Here are four quick ways to refresh your space while social distancing.
Kitchen



Whether you are cooking or picking up food to go, these days we're all eating our meals at home. I believe in the old chef's adage that "you eat with your eyes first," so I try to make dinner look as appetizing as possible. Regardless of whether we cook or enjoy takeout, I always serve our evening meal on proper dinnerware. I love the dishes and flatware at Crate and Barrel, and right now they are having a 20% off sale with new styles for spring. Shop some of my favorites below:
Living Room



Lately we have been spending most of our time in the living room. This space can serve several functions, from your new home office, to your cinema room, to your new home gym. Update the look of the room without having to buy new furniture. New throw pillows, vases, or a rug can instantly refresh the entire look of the room.
Bedroom



My sleep schedule has totally changed from a month ago, and I find myself spending more time in bed. Sleeping into the morning and lounging around on a lazy afternoon is the new normal. With all the extra time we're spending under the covers, wouldn't it be nice to have some new bedding to lie on and fluffy pillows on which to lay your head? If you want to take it one step further, consider a new bedside lamp and candles to help you relax and chill out.
Bathroom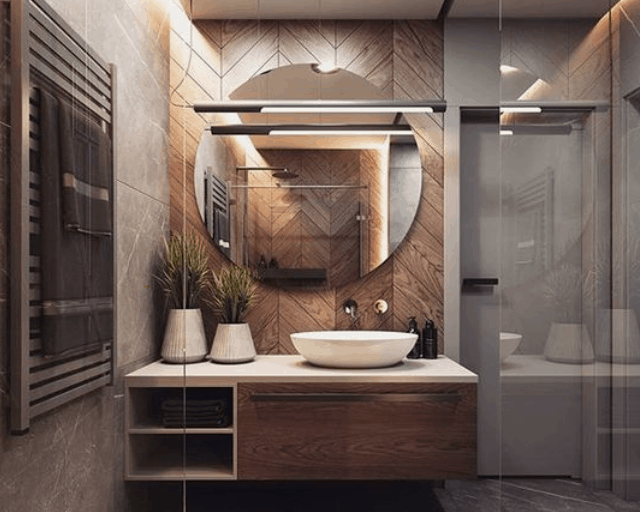 This is typically the last room most people think about updating when refreshing their home style, but don't overlook it. A new shower curtain will change the entire look of your bathroom. Add a new bath mat and some bamboo accessories and you can turn bath time into a soothing spa experience.
Spring is always a great time to update your home decor, and the quarantine gives us all another reason to turn our living spaces into a more enjoyable environment.
Stay safe and fabulous,