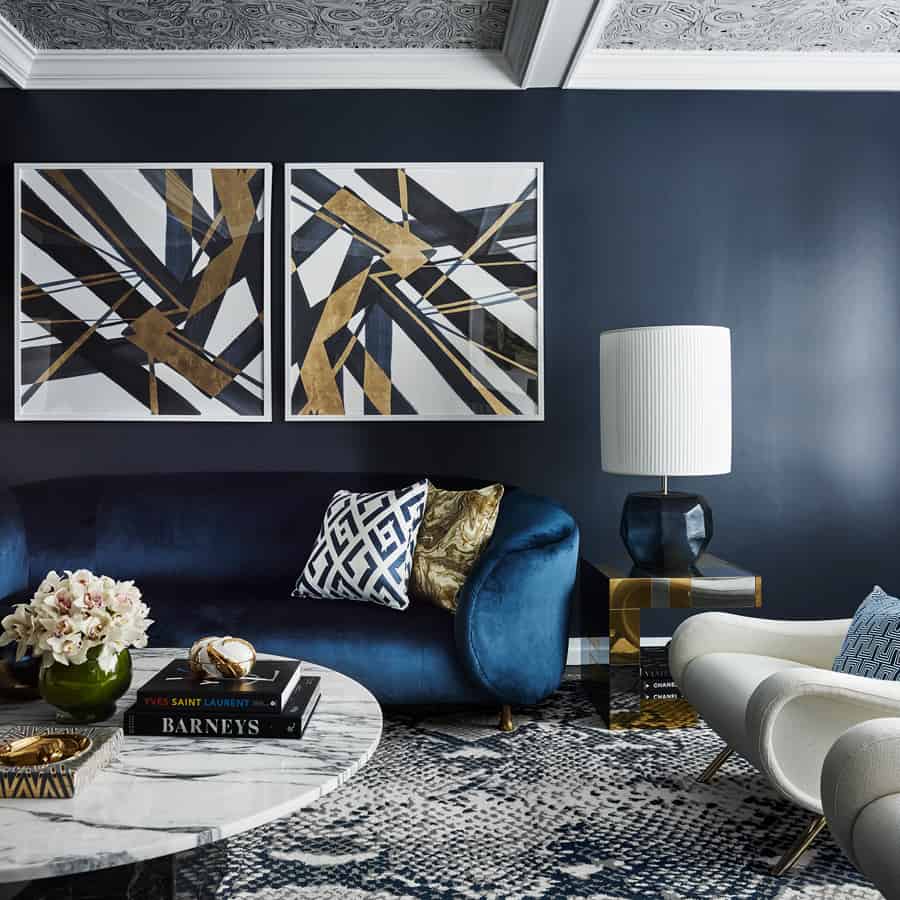 Summer traveling is in full swing, and we could all use a vacation. Nothing compares to getting away, checking into a chic hotel, and relaxing for a weekend or longer. Personally, I always end up wanting to bring some aspects of my hotel stay back home with me after the vacay ends.
If you find yourself wishing the same, use these tips to update your decor or spruce up your Airbnb and bring the hotel vibe home with you.
Sophisticated Scents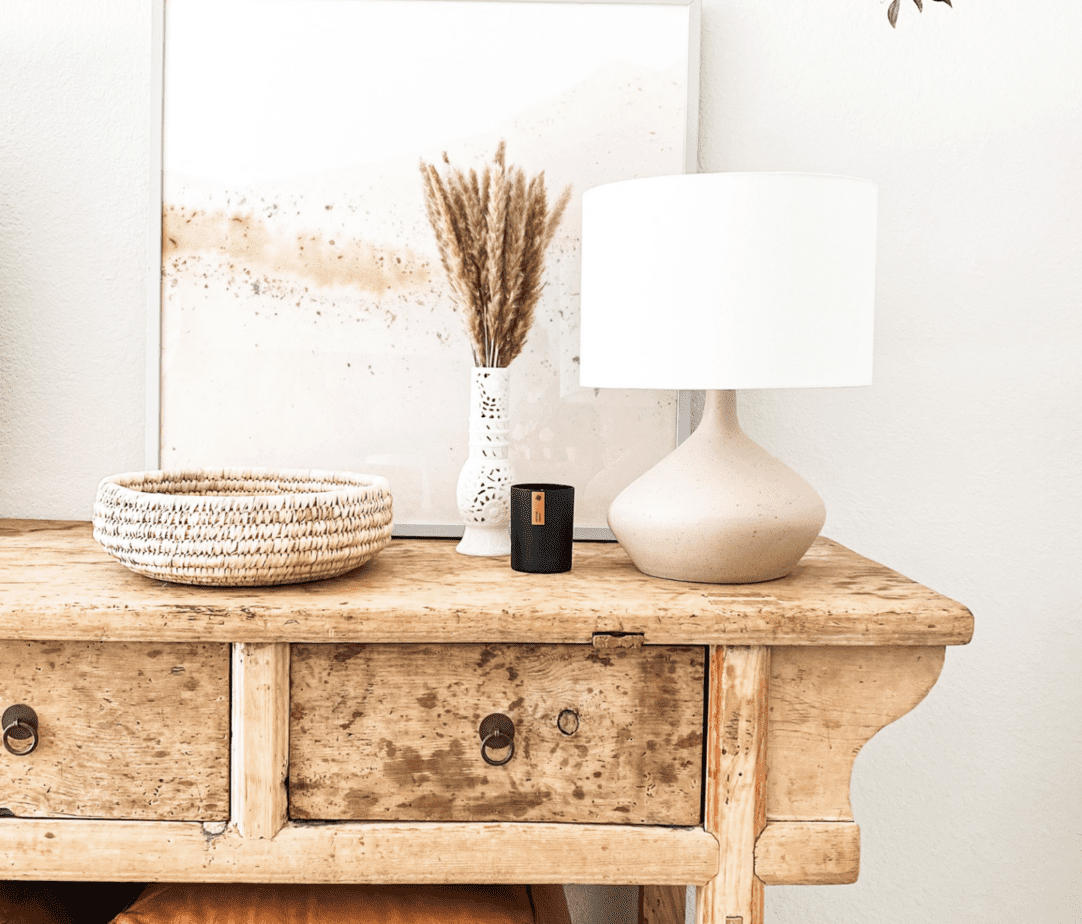 You may or may not have noticed that your favorite hotel has a signature scent. Hotels and resorts create custom fragrances to entice the senses, leaving customers feeling refreshed and comfortable. Your home should offer this, too. Upgrade from a basic, box-store scent to something more enticing with one of these signature candles from The Home Vibe:
Enjoy a fresh and earthy, masculine scent of moss, sage, orange zest, and lavender or a cool, relaxing smell of desert flowers, fresh roses, and rainfall with candles offered in THV's Tribal Collection.
Clean and Curated Living Room
Everything is curated and styled so perfectly when you walk into a hotel lobby, you may think it's impossible to accomplish that same look at home. But your home can give off that vibe too! Bring the hotel vibe home and do more with less and make a statement with a few eye-catching pieces. On your sofa, add a few oversized pillows that pop to draw eyes into your living room. You only need a couple, as you don't want pillows cluttering up your space to accomplish this clean look.


On your coffee table, add some large coffee table books with some out-of-the-box pieces. A simple statement vase or bowl will do the trick for a luxe look.
THV's Luxe and Tribal Collections offer stunning throw pillows to match your style, including options with vegan leather and tassels. Add two textured velvet styles as perfect complements to each other.
Get That Gallery Feel

Art says a lot about the style of a space. The artwork is one of the first things I notice in my favorite hotels as I pass it in the lobby, in the hallways, and inside my room. Art in your home should match your aesthetic and draw in your guests. As you update your decor, add some statement pieces to your walls. Artwork should fit your wall, but if you have the space, don't be afraid to go big.
Abstract is one of my favorite styles, and I have just added some custom pieces I created to The Home Vibe that are now available for purchase.
Offering pops of color and complementary designs to modern or contemporary spaces, THV's original canvases feature bold hues, dramatic brushstrokes, and intriguing designs.
Linens and Things
We all know that wonderful feeling when we slip into a hotel bed: the sheets are nice and crisp, the pillows are perfectly fluffed, and the bed is soothing and comfortable. Similarly, hotel bathrooms offer soft towels that seem to wrap around your whole body and luxurious robes that make you feel pampered and cozy.
No one has the time or energy to press their sheets daily, and to conserve water, we really shouldn't be changing our towels every day, but one way to capture that hotel feeling is to bring the hotel features home to your own space.

Starting today, you can shop THV's Hotel Collection, which features wrinkle-free sheets in lovely, neutral shades and luxurious, fluffy bath sheets that will cover your entire body after your bath.
Hotel stays are always a treat, but when you can elevate your home space to feel like a hotel, now that's living in luxury!
Now, Go Make Your House a Home!