If you are following me on Instagram, you may have noticed my lilac obsession. From casual day looks to chic workwear stunners, lilac is a trendy, versatile hue to add to your wardrobe, and I've recently featured some of my favorite outfits in this season's hottest color. Spring wouldn't be complete without a cute cocktail dress to round out your wardrobe. This lilac lace stunner by Bardot caught my eye immediately, and I knew I had to have it. Typically I am not one for lace, but the small cutout detail trim and sheer bottom add a modern touch to a traditional fabric.
Because I find myself wearing dresses to many events during the spring, from weddings to Mother's Day outings to a host brunches and lunches, I try to find less expensive options to avoid repeating the same look too often. This lilac lace number from Neiman Marcus is only $119 (regular price). The design is so contemporary, and for the more traditional gal, it also comes in black or ivory. I was shocked at how affordable this style was, especially because it looks so expensive. I paired it with some simple, nude strappy sandals and a small clutch, and I'm ready for a lovely afternoon!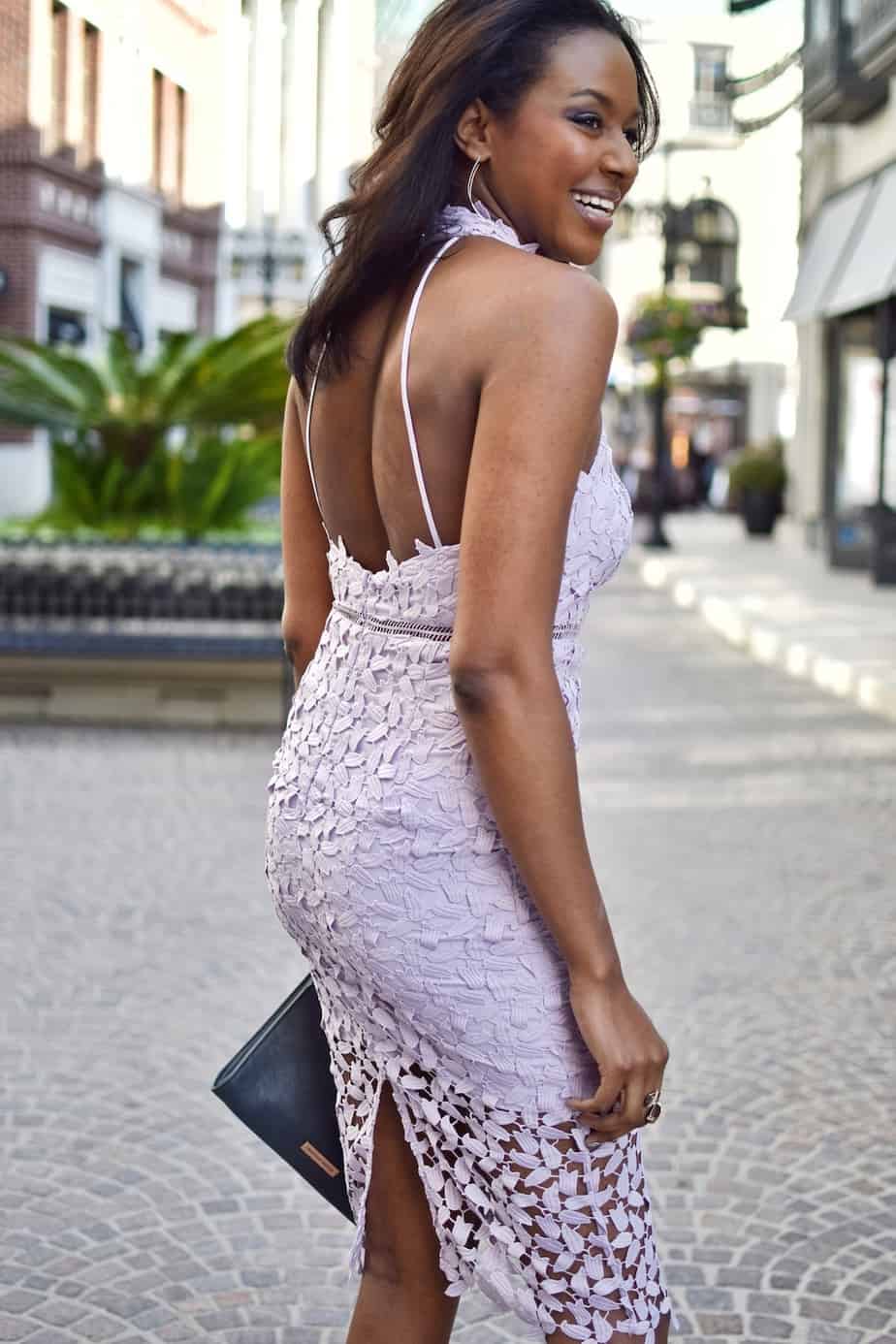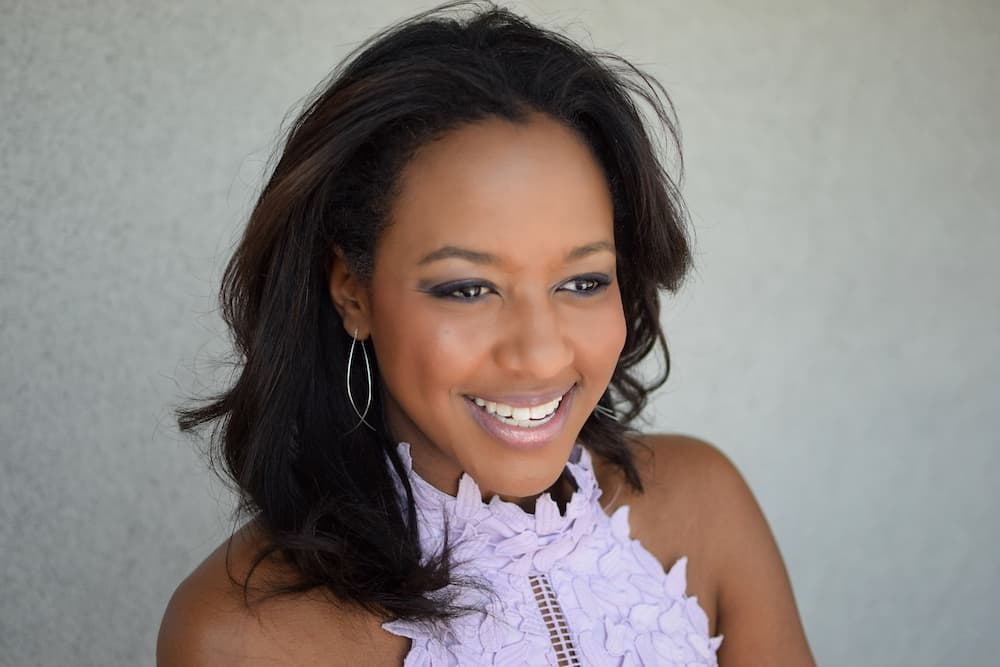 What is your favorite trend this spring? Share in the comments below!
Stay fabulous,
Shop the Post