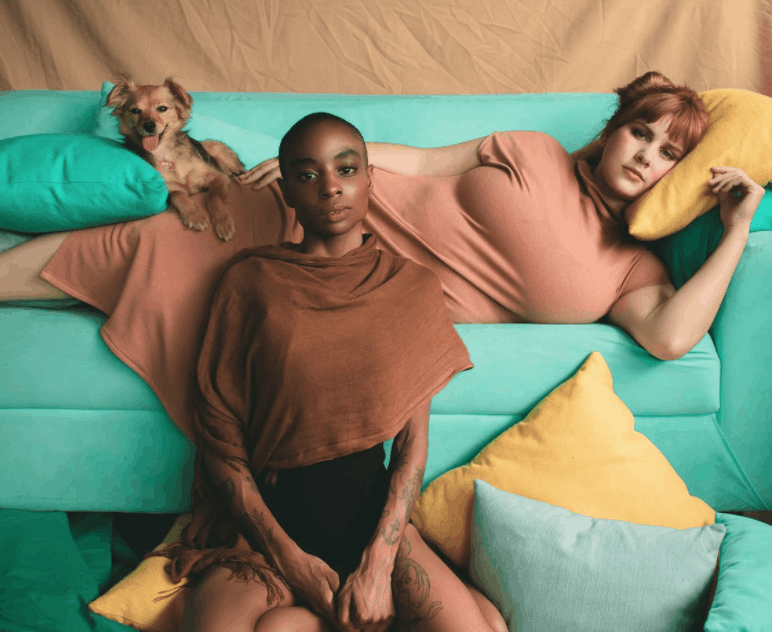 Your spring wardrobe didn't get much love this season. Planning an outfit and dressing up doesn't seem worth the hassle when you're stuck inside most of the time. I know you have to look professional when on a video call for work, but the rest of the time, super casual is the way to go. However, that doesn't mean you have to sacrifice your fashion sense! Get rid of those old sweatpants and oversized tees and buy some cute, comfortable loungewear. Trust me; you will definitely get your money's worth out of it.
Around Town
You may be leaving the house now, but you probably aren't going far. Here are some cute options for running errands and picking up essentials.


Cozy On the Couch
Bored in the house, or in the house, bored?? You can still look like you put forth a little effort in these cute and comfy outfits.


Dressed to Relax
I love a great house dress. It's easy to slip on, comfortable enough to wear all day, and appropriate to be worn in your home or around your yard.


We spend money on clothes that we wear out of the house, but I like to look and feel good when I'm at home too. Staying home sucks for sure, but take some pride in what you are wearing. You'd be surprised by how slipping into something cute every day can lift your spirits and make you feel better, both about yourself and your situation.
Stay fabulous,