Disclaimer: This post was sponsored by Frost Bank, but all thoughts and opinions are my own.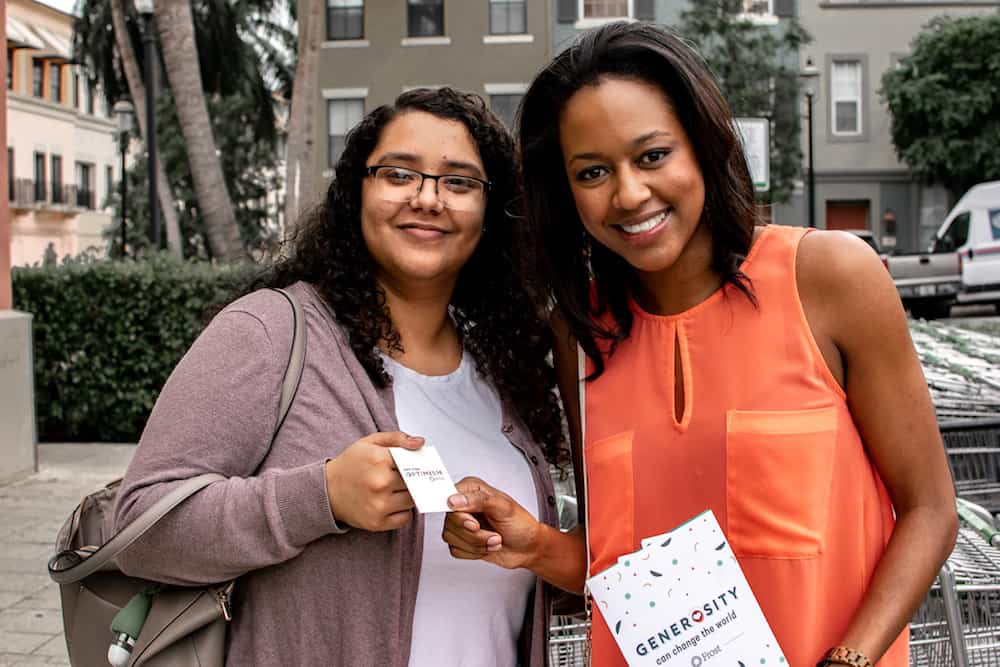 When was the last time you did something good for someone, just because? The round of drinks you bought for yourself and your friends last week does not count. I'm talking about a true act of generosity out of the kindness of your heart. You might not able to come up with an answer right away, but this may inspire you. I embarked on a social experiment to pay it forward and spent the day doing random acts of kindness for complete strangers, and I believe—for at least for one day—I changed the world. And so can you!
My Random Acts of Kindness
On a sunny day in West Palm Beach, with the help of Frost Bank, I set out to do some good, spread some kindness and generosity, and hopefully, change someone's day for the better. As part of its campaign for optimism, Frost believes that positive thinking and generosity can have a big impact on our lives by improving our health, lowering our stress levels, and making us overall happier people, so I wanted to put this theory into action.
Read more about optimism in my post, "POSITIVITY PRODUCES PROSPERITY: YOUR GUIDE TO BEING OPTIMISTIC."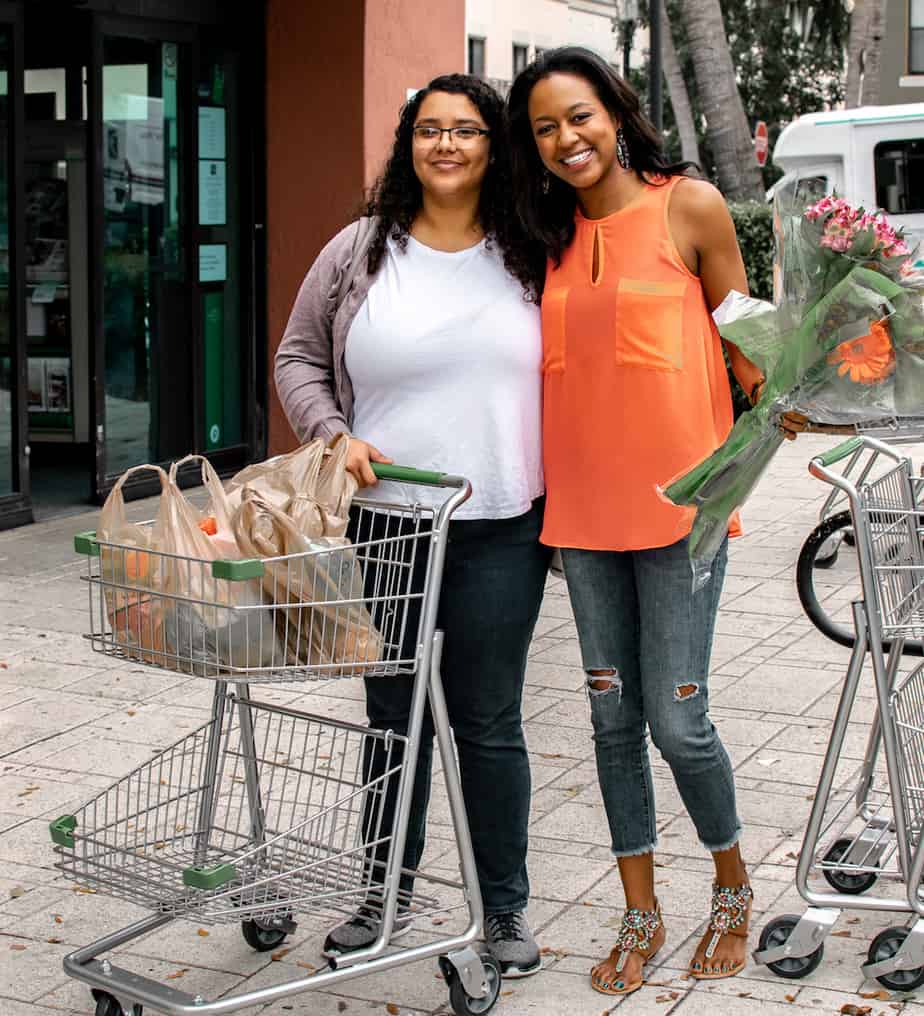 I was in line at the local grocery store when I saw a young woman who looked like she could benefit from an act of kindness. So out of the blue, I decided to buy her groceries with my Frost It Forward card. She didn't think I was serious at first, but once she realized I wasn't joking, a huge smile spread across her face and she hugged me. The lady, whose name is Rozelyn, told me that she didn't make a lot of money and that I couldn't possibly know how much this gesture had helped her out and just kept thanking me.
Pay it Forward
At that moment, I knew how genuinely happy I had made her, which, in turn, made me feel pretty awesome. Then, I told her there was a catch: I presented her with a $10 gift card to Pay it Forward to someone else. Relieved, Rozelyn graciously took the card and said she already knew exactly who would be the recipient of her Frost it Forward card. That was only the first act of kindness, and the generosity was already spreading.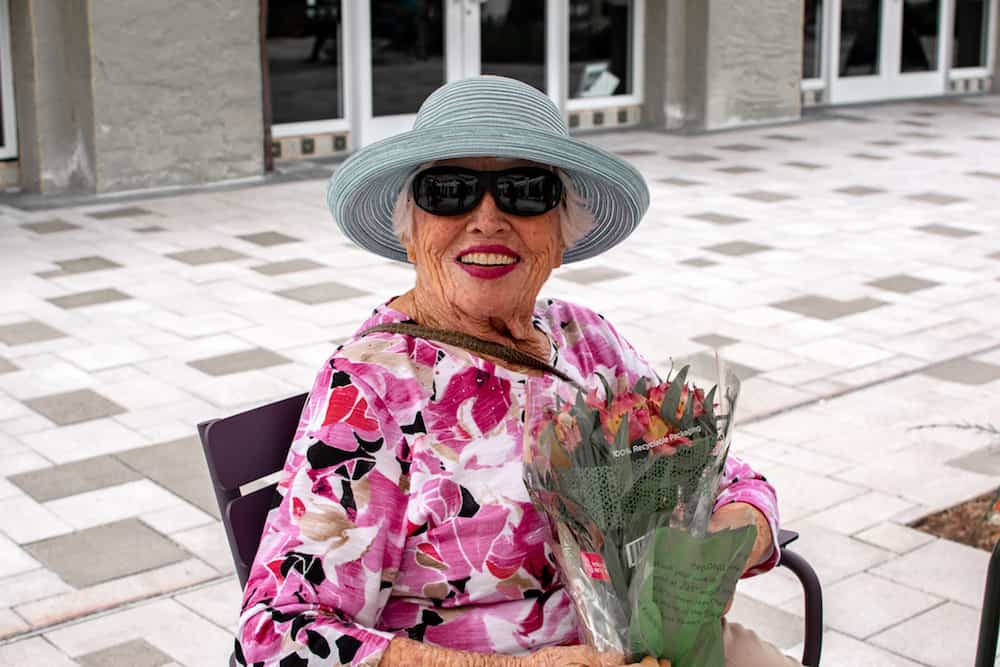 "Kindness is a catalyst."

-Frost Bank
While at the grocery store, I bought three bouquets of flowers and decided to give them to some elderly people sitting in the plaza. My grandmother always loved fresh flowers to brighten her day, so this seemed like the perfect way to honor her memory while continuing my acts of kindness. As I gave out the flowers, the response was overwhelming. I had no idea that giving something so small to a stranger could mean so much. I then presented each recipient with a Frost it Forward card to pay the kindness forward, and each was happy to oblige.

Why Give?
The holidays are over, but the season of giving doesn't have to end. The day I spent spreading kindness and generosity was the best day I had that week, and it only made me want to do it more. In school, we learned that energy is not created or destroyed but merely transferred from one form to the next. Generosity gives us the opportunity to transfer positive energy in the world around us, which improves our overall well-being. This, in turn, makes us more optimistic, which positively affects our daily behaviors, relationships, and financial stability.
Change the World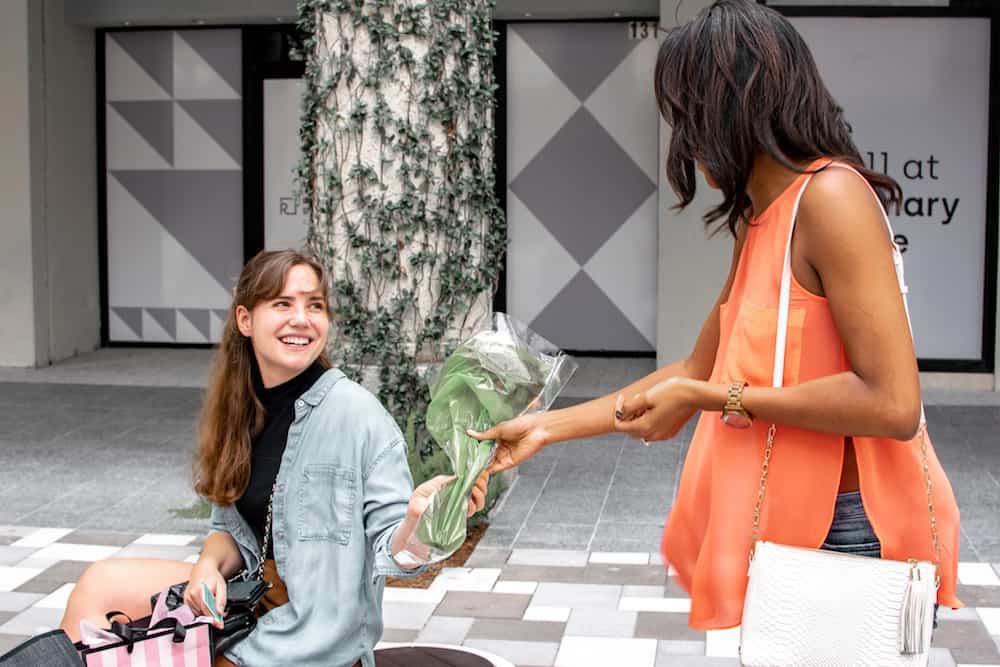 Did I actually change the world that afternoon? Probably not, but it only takes one person and one action to start a movement. You don't have to spend money to perform acts of kindness; your time is just as—if not more—valuable. You can always find ways to be generous in your community without it costing you a penny.
If my story has inspired you and you want to join the movement to Frost It Forward, click here to learn more about this initiative. With so much negativity in the world, why not do your part to make it a little kinder? I love supporting companies with positive messages like Frost Bank and hope you do too. #OptForOptimism in 2020 and beyond!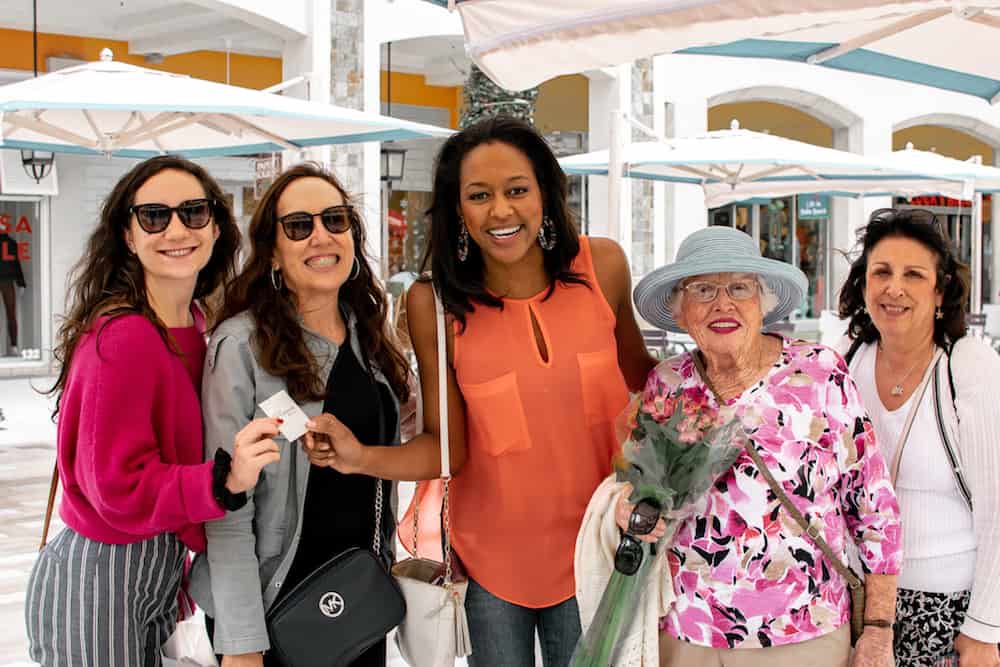 Stay Fabulous,