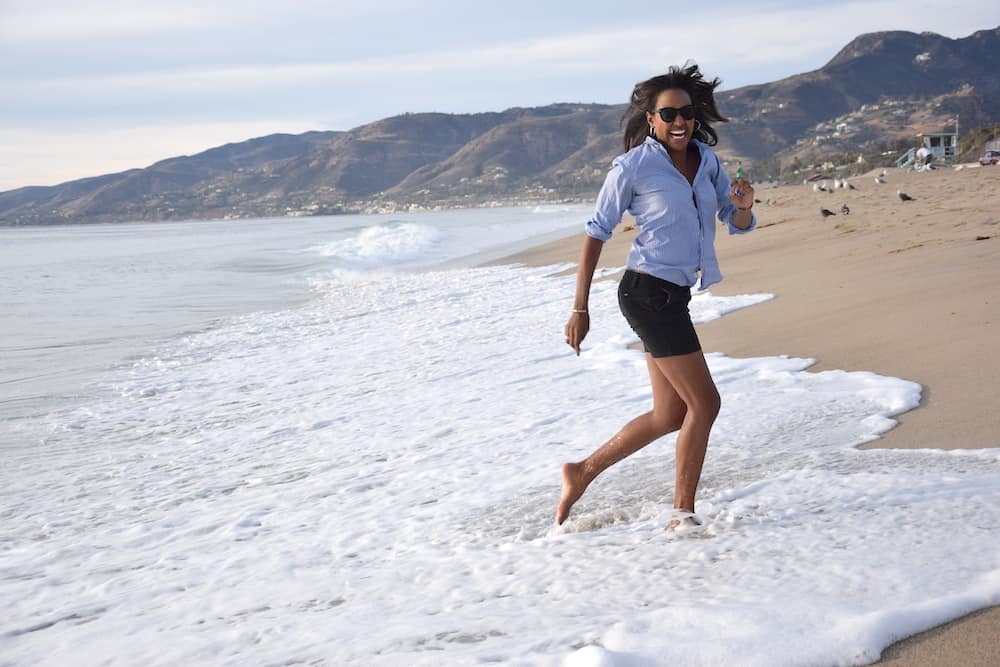 Gorgeous sunsets, calm ocean breezes, and some of the best views in California—Malibu officially might be my new happy place. We recently spent a weekend in Malibu, and it gave me a whole new perspective on #Californialiving.
I often joke that I live in the suburbs—the congested suburban neighborhood of Hollywood, CA. Between the traffic, questionable characters one often meets, and endless search to find a decent slice, I'm usually left wanting more. But the boundless blue sky, calming palm trees, and radiant sunshine remind me why we moved to this great state. Then I get in my car and head up the PCH, and the real magic starts. Welcome to Malibu: heaven on earth right here in California. You can easily drive out to Malibu for the day, but with views like this, I had to stay longer.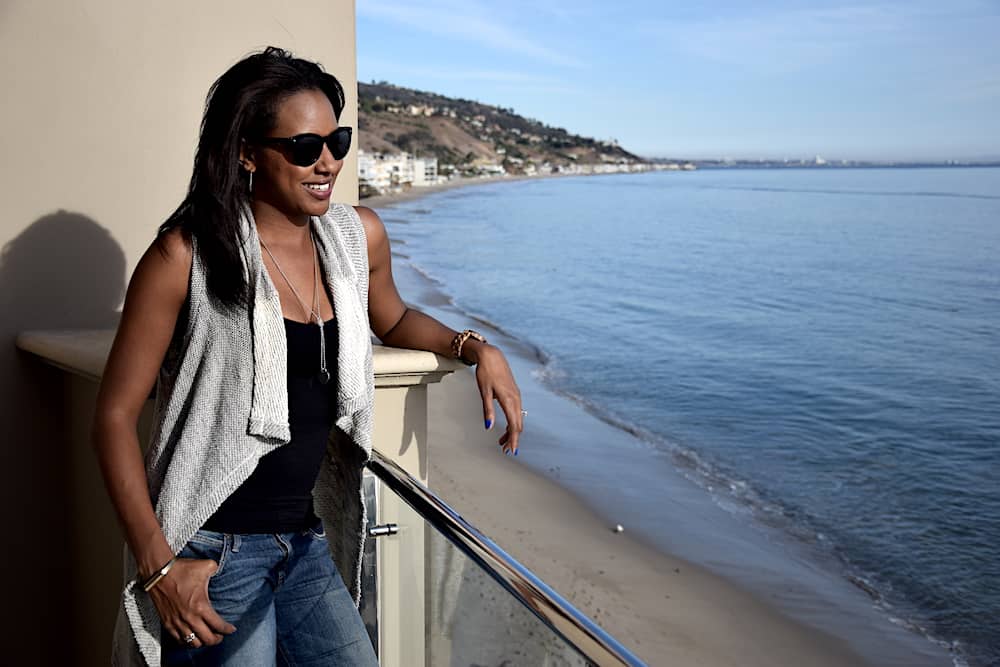 Malibu Beach Inn
When I hear the word "inn," cute and quaint usually come to mind. Let me assure you that the Malibu Beach Inn is neither cute nor quaint. These upscale accommodations exude a casual yet luxurious vibe, and the staff pays close attention to every detail to ensure your stay is nothing less than fabulous. The spacious and beautifully decorated rooms are ideal for relaxation. Each has an ocean view and balcony upon which to enjoy your morning coffee or sip an evening cocktail. With fewer than 50 rooms, the property is small and intimate, with so much to offer. In the morning I had the pleasure of enjoying a complimentary private beachfront yoga session, one of the property's many perks. I love luxury hotels, and this place is 100% #sheritaapproved!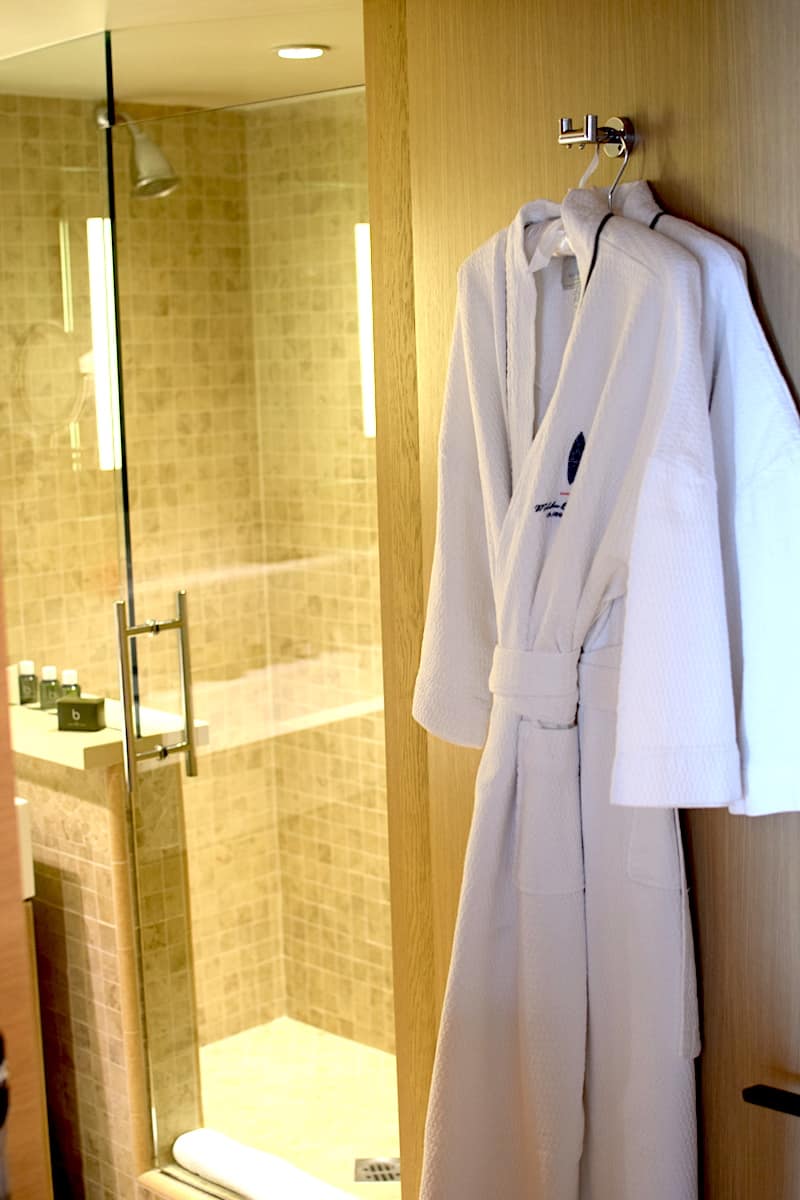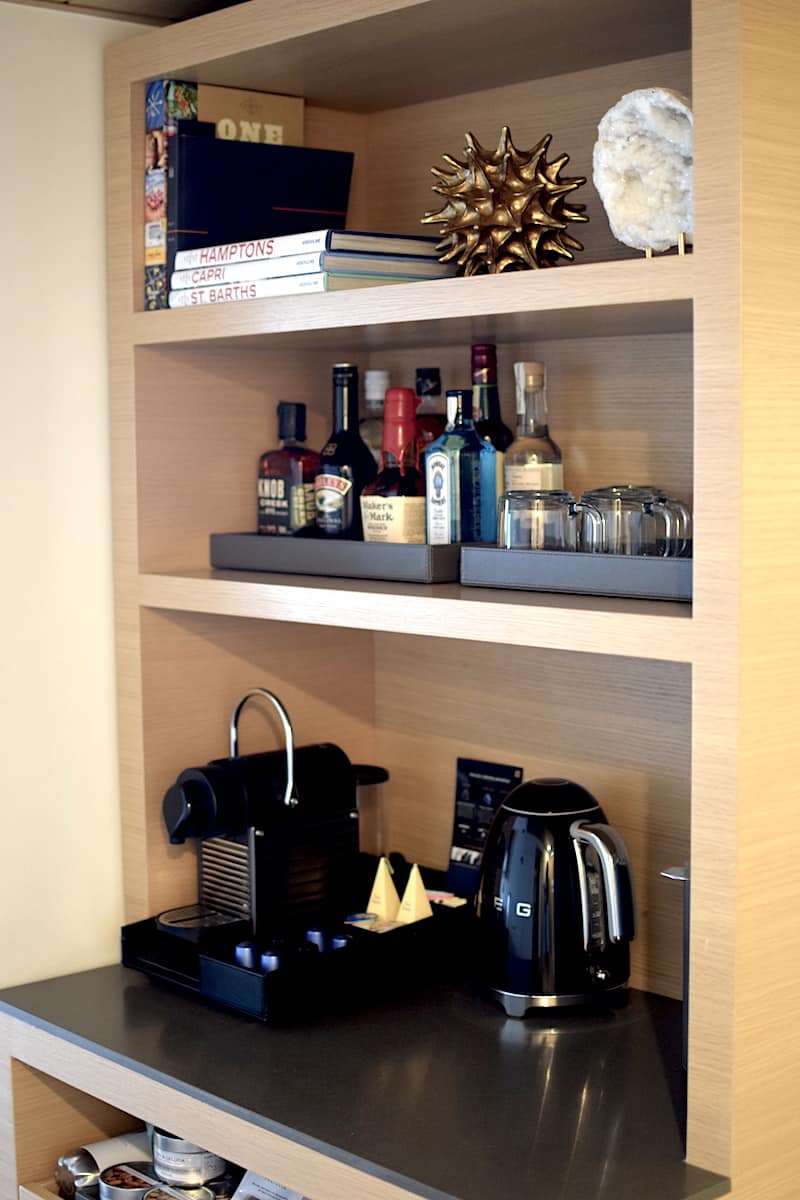 Carbon Beach Club
What is a weekend getaway without a delicious meal? The Malibu Beach Inn also has a fantastic restaurant that serves breakfast, lunch, and dinner. Add in crafted cocktails and an exquisite wine list, and you are in for a treat! The Mediterranean-inspired menu features a variety of dishes with locally sourced ingredients. For brunch, I ordered one of the best breakfast pizzas I've ever had. Later that evening, we dined overlooking the ocean while watching the sunset. It was truly magical.


Things To Do Malibu
If you are in Los Angeles, the drive to Malibu is one of the most calming ones you can take. Come for the day to take in the sites and lunch on the beach, or spend the entire weekend here. It will be a pricey weekend, so be prepared; however, it will be well worth it!
Pretty much everything is accessible from the PCH, and there is something for you in Malibu no matter what you enjoy.
Sightseeing 
Everything is a site to see in Malibu, but here are a couple destinations to check out:
Pepperdine University—I know you most likely aren't traveling to Malibu to enroll in college, but this campus has some of the prettiest grounds and best ocean views around. Call ahead and arrange a tour.
The Getty Villa—An art lover's paradise! This museum has an extensive collection of Greek and Roman statues, breathtaking architecture, and beautiful gardens. Oh, and did I mention it's free to enter?
Malibu Beach Pier—The pier is an iconic spot in Malibu and home to the Malibu Beach Farms restaurant. If you are a rosé lover, a jar of their frośe is a must try!
Beaches
You can enjoy ocean views all over Malibu, but if you want to spend a day in the sand, here are a few options:
Point Dume State Beach—More of a walk-along-the-beach kind of vibe, this beautiful destination is one of the most photographed beaches in the world.
Zuma Beach—Grab the blankets, pack a lunch, and enjoy. This massive beach is just beautiful! (See photos below.)
El Matador State Beach—A bit farther up the PCH, this beach is known for its beautiful rock formations and occasional dolphin sightings.
Wine
Tasting

& More

It is California, so a trip to Malibu wouldn't be complete without some vino!
Malibu Wine Safari—What better way to taste wine than on a wine safari? Located up in the hills, these tours show you the best of Malibu's wine country while allowing you to interact with animals and sip on delicious varietals.
Malibu Wine Hike—Feel like you should earn your booze? Try a two-hour hike around the vineyard before sipping. They have several packages and tours; one even includes a giraffe!
Cornell Winery—This tasting room is anything but traditional. In the woods of the Santa Monica Mountains, this funky tasting room sells not only wine but local art, jewelry, and small homemade goods.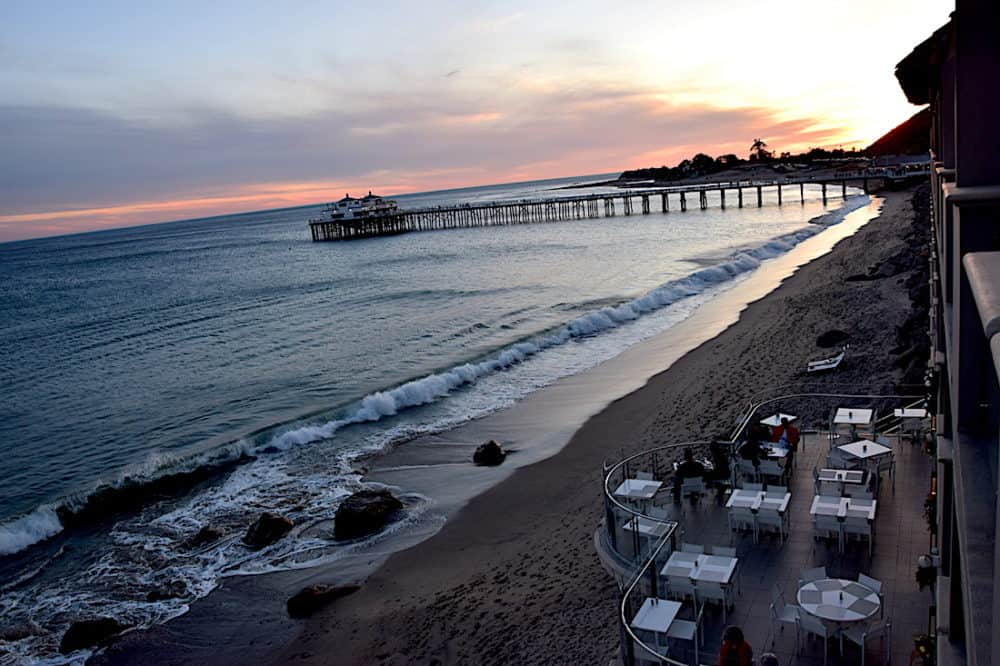 In her latest hit "Malibu," Miley Cyrus gushes, "You brought me here, and I'm happy that you did!" I think she's onto something! However you choose to enjoy your time in Malibu, I guarantee you will love it. Happy travels!
Stay Fabulous,