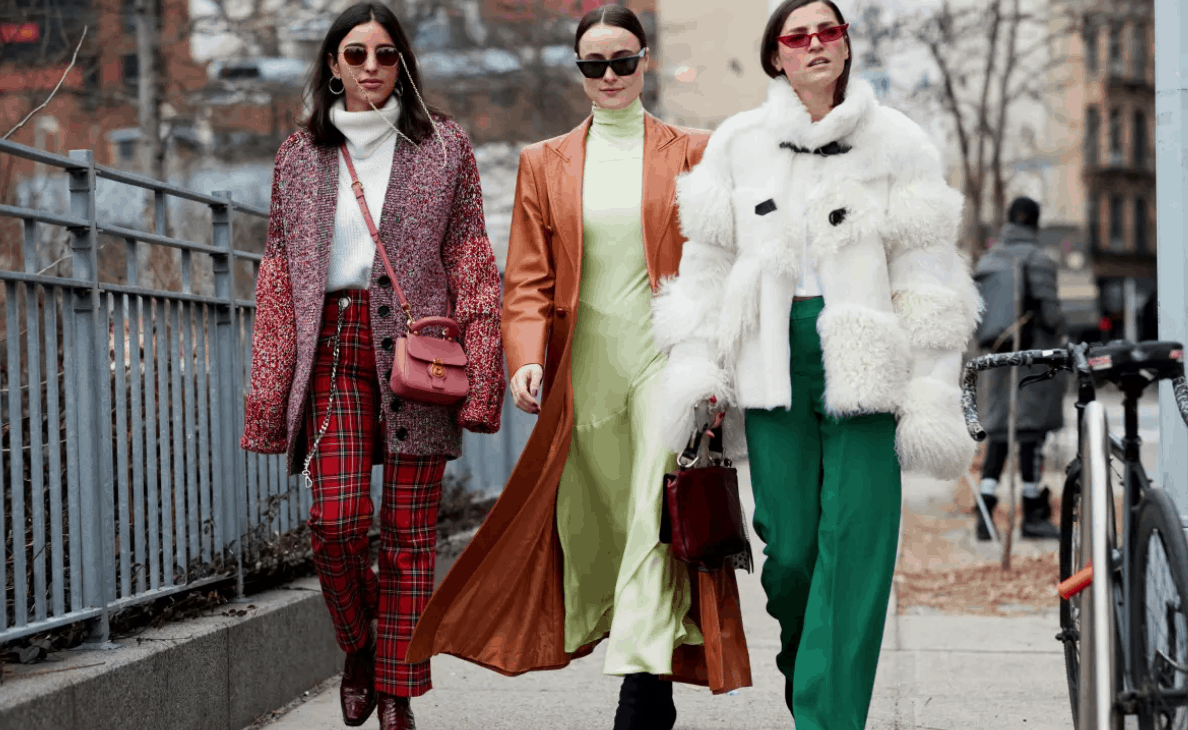 Boots, coats, and sweaters…oh, my! This can only mean one thing: it's fall, fashion's favorite season!
You can't deny that there is something chic about a layered monochromatic outfit or a fabulous coat with your favorite boots and lux handbag in tow. Trends come and go, but your style is here is to stay. If you're looking to update your wardrobe with some of this fall's hottest fashion trends, here are the ones I recommend investing in:
Animal Anything

It's like a safari opened up on the runway! This year, animal prints are the hottest fall trend. Wear as much or as little of them as you like. To go small, think a zebra-striped belt, a giraffe-print handbag, or leopard-spotted flats. Or go all out and sport full animal print from head to toe. Style tip: To avoid looking like you belong in a zoo, stick to one animal at a time.

'80s-Style Boots

If you still have some fun boots from the '80s, now is the time to bring them out! This fall, boots are going retro, with kitten heels, bold colors and fabrics, and of course, the slouchy style. Wear these looks with jeans or your favorite skirt or dress. Have fun with it and don't overthink the trend.
Checks & Plaids

Go wild with patterns this season and mix together your plaid and checker prints. For the perfect statement piece to wear with solid pants or denim, I love a great plaid blazer. Plus, mixing and matching easily modernizes a classic suit look.
Statement Coat

I looove a fashionable coat and have a closet of them to show for it. This fall, invest in a lux coat for the colder months. If you live in NYC, you will be walking around in one all winter, so why not fix it up and find a statement coat to make your grand entrance into the cold-weather season(s)?
Leather

Not just for bikers anymore, leather is a chic trend that makes a statement all on its own. I have been wearing leather for as long as I've been able to afford it! Styles have changed over time, but leather's "cool" factor is timeless. And, if you're anti-animal products, you can shop some fashionable vegan styles (leggings below) for a fraction of the price.
As always, the key with trends is to not overdo them. Keep things simple, and don't try to wear more than one at a time. Find the one fall trend that works best with your style and own it!
Stay fabulous,