It's that time of the year again, the days are getting shorter, the nights are getting cooler, but it's still hot and humid in the middle of the day. It's that tricky pre-season when you don't want to walk around looking like you are going to beach, but it's not quite sweater weather either. Finding the balance and being seasonally appropriate can be difficult. Here are a few of my tips to transition your summer wardrobe and keep you looking chic as we approach Fall.
Choose Your Color Wisely

It's time to put your bright floral prints away and change into something less seasonal. Though it may still be warm outside, you can dress for fall  without overheating. Neutral and monochromatic are always a great option. Also, try embracing the color trends of the season.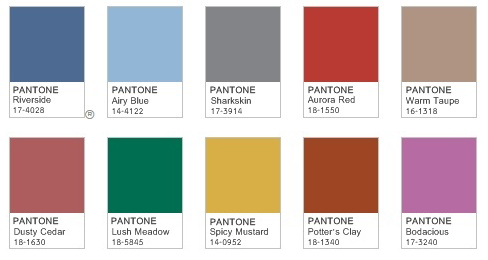 Layer it On – Lightly

Even though it is still hot during the day, light layers really come in handy while transitioning to fall. Reach in the back of your closet to bring out those blazers, drappy cardigans and light leather jackets. Throw something in your handbag or just grab it the evening to keep you warm with air conditioning and when the temperature drops at night.

Layer it Under Too

Transitioning your wardrobe to fall isn't all about jackets and sweaters. You can bring some of your best summer looks into fall by adding a layer under your favorite outfit. Pieces like the Shimmy allow you to add the appearance of sleeves to a dress or top without the added layers. This items is perfect for fall and can add more versatility to your wardrobe.

Focus on Footwear

Start swapping out those flip flops, gladiators and wedges for footwear that doesn't scream summer. Peep toe or cutout booties are a great option for day or evening looks. While stylish flats and cute sneakers are your best bet for work or weekend.
Keep it Tight

To get ready for fall you may not have to store away all your summer looks. Try putting tights under your favorite shorts or romper for a cute fall transition. You can wear any weight from sheer to opaque. Pair them with your fall booties and a light weight sweater and you are ready to go.